SECOND STAGE EVENTS
Support Second Stage and its mission to produce groundbreaking work by America's boldest living playwrights by joining us for one of our benefit events. We present special benefit evenings each season to celebrate and provide critical support for the innovative theater presented on our stages. For additional details on upcoming events, contactThis email address is being protected from spambots. You need JavaScript enabled to view it..
---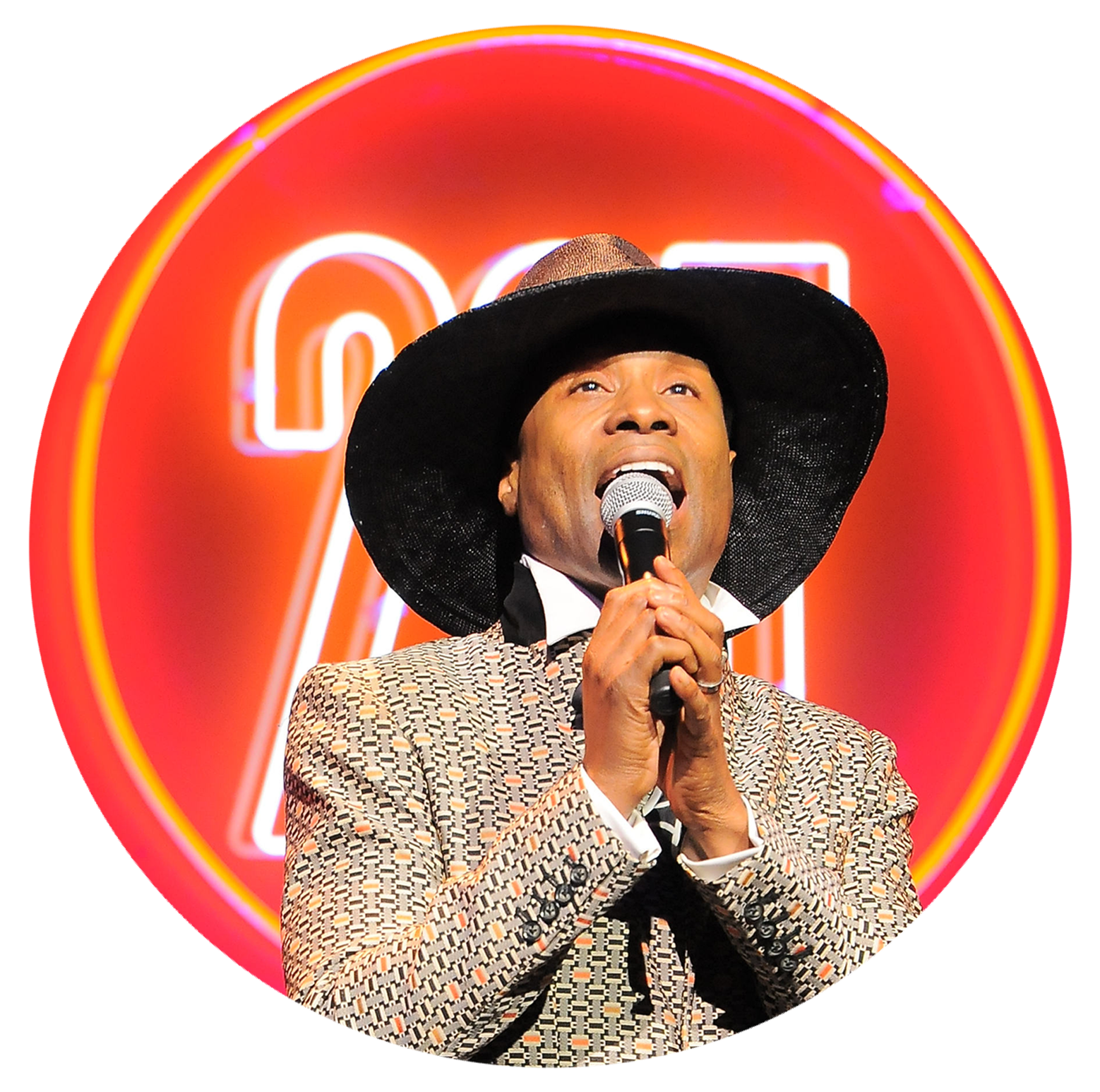 HONORING ANGELA SUN AND TOM KITT
MONDAY, SEPTEMBER 21, 2020
Second Stage held our Exclusive Virtual 2ST Benefit on Monday, September 21, 2020, honoring Trustee and philanthropist Angela Sun and Second Stage collaborator and Tony Award and Pulitzer Prize winning composter Tom Kitt. It's not too late to give! Make a contribution via the link below!
Donate Now!
---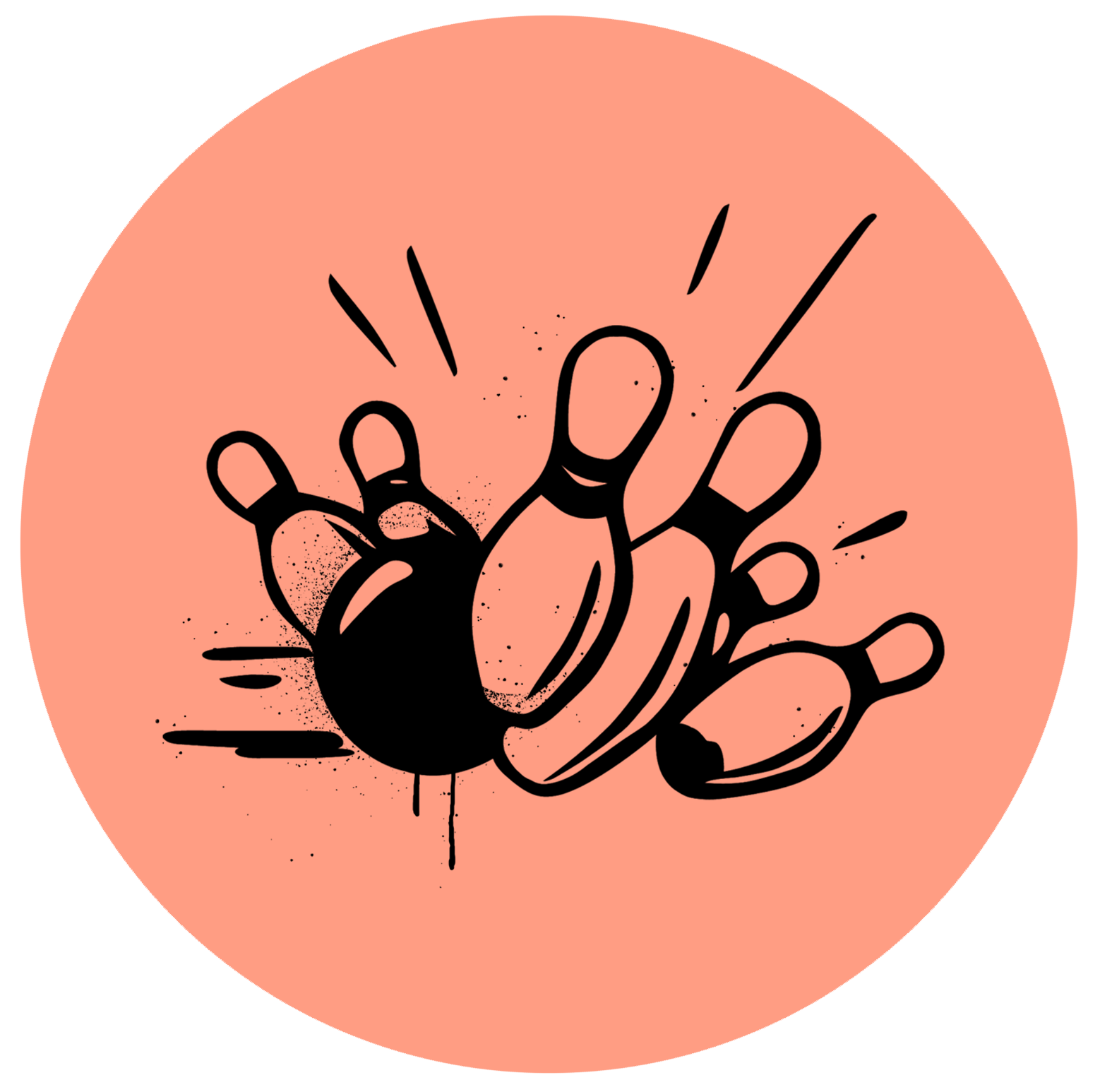 ALL-STAR BOWLING CLASSIC
Thank you to all of our supporters of the 33rd Annual All-Star Bowling Classic on Monday, February 10, 2020! Our annual benefit featuring celebrity captain-led teams bowling their way to victory was a terrific success.
---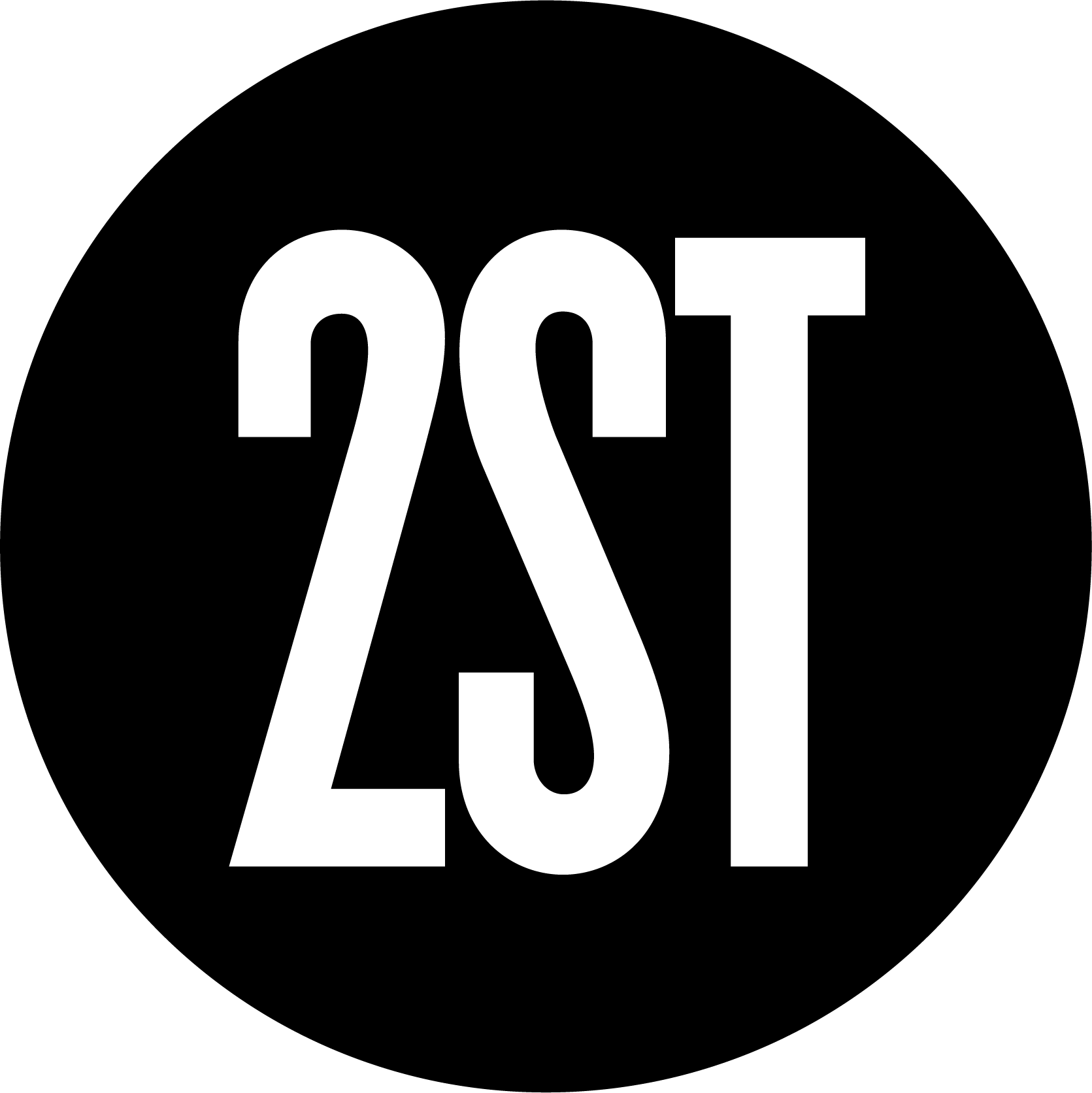 SPRING GALA
During the temporary closures due to Covid-19, Second Stage made the difficult decision to postpone our Spring Gala originally scheduled for Monday, May 18, 2020. For details on our 2021 Spring Gala, please contact This email address is being protected from spambots. You need JavaScript enabled to view it..
---