PERFORMANCE DATES
Now playing through January 16
WHERE
Hayes Theater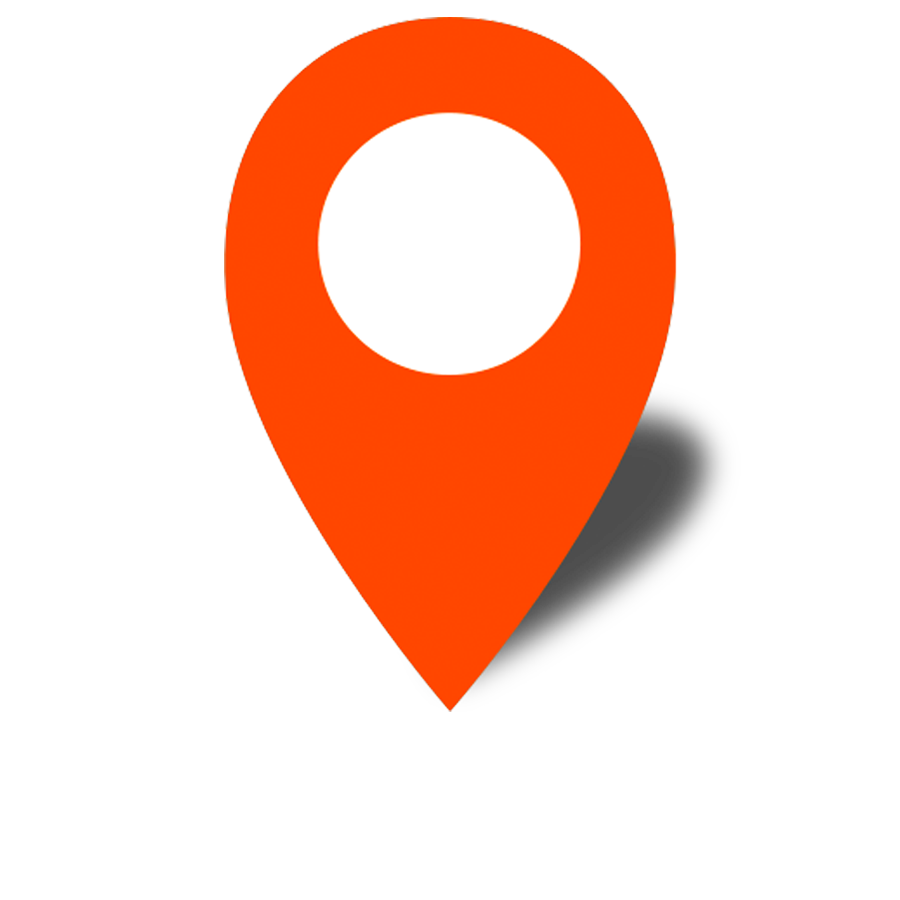 TICKET PACKAGES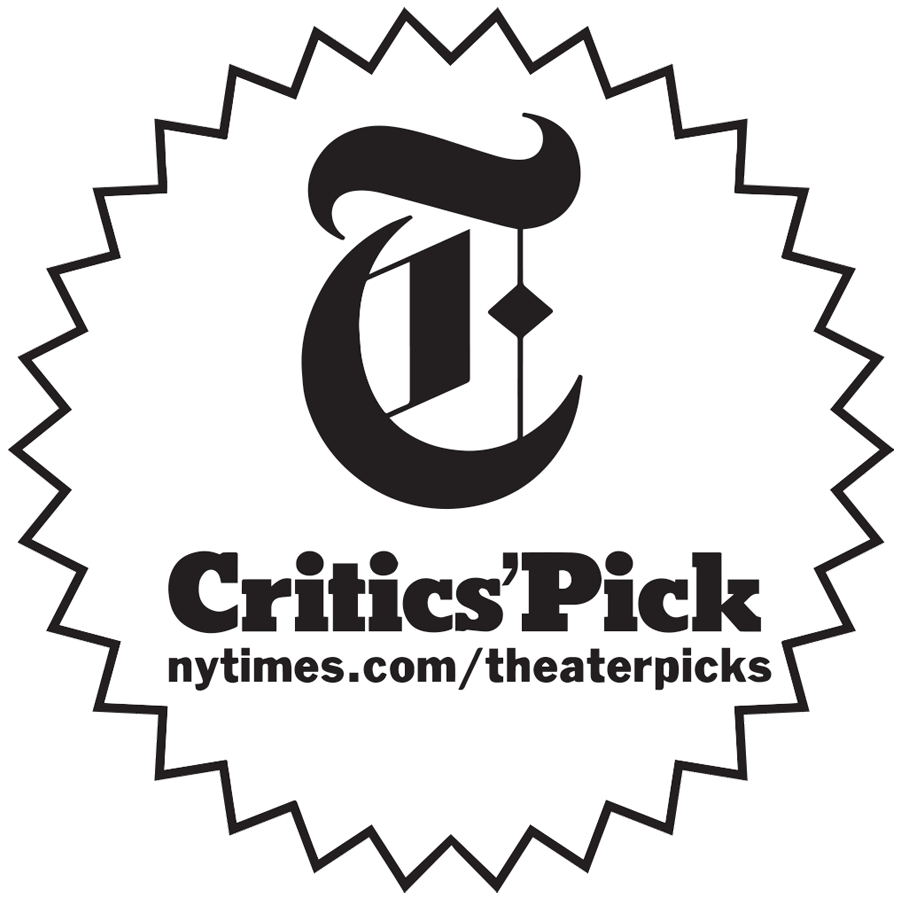 A 2021 BEST PLAY OF THE YEAR! "A BRIGHT AND DELIGHTFUL NEW COMEDY!"
– JESSE GREEN, THE NEW YORK TIMES


"THE FUNNIEST NEW PLAY TO HIT BROADWAY IN YEARS!"
–TERRY TEACHOUT, THE WALL STREET JOURNAL


In this stirring new play from the team of two-time Pulitzer Prize winner Lynn Nottage and director Kate Whoriskey (Ruined, Sweat), a truck stop sandwich shop offers its formerly incarcerated kitchen staff a shot at reclaiming their lives. Even as the shop's callous owner tries to keep them under her thumb, the staff members are given purpose and permission to dream by their shared quest to create the perfect sandwich. You'll want a seat at the table for this funny, moving, and urgent play. It's an example of Nottage's "genius for bringing politically charged themes to life by embodying them in ordinary characters living ordinary lives" (The Wall Street Journal).
Supported by Art for Justice Fund, a sponsored project of Rockefeller Philanthropy Advisors, and by Terry and Bob Lindsay, with additional support provided by American Express.
WHEN
Begins March 9, 2022
WHERE
Hayes Theter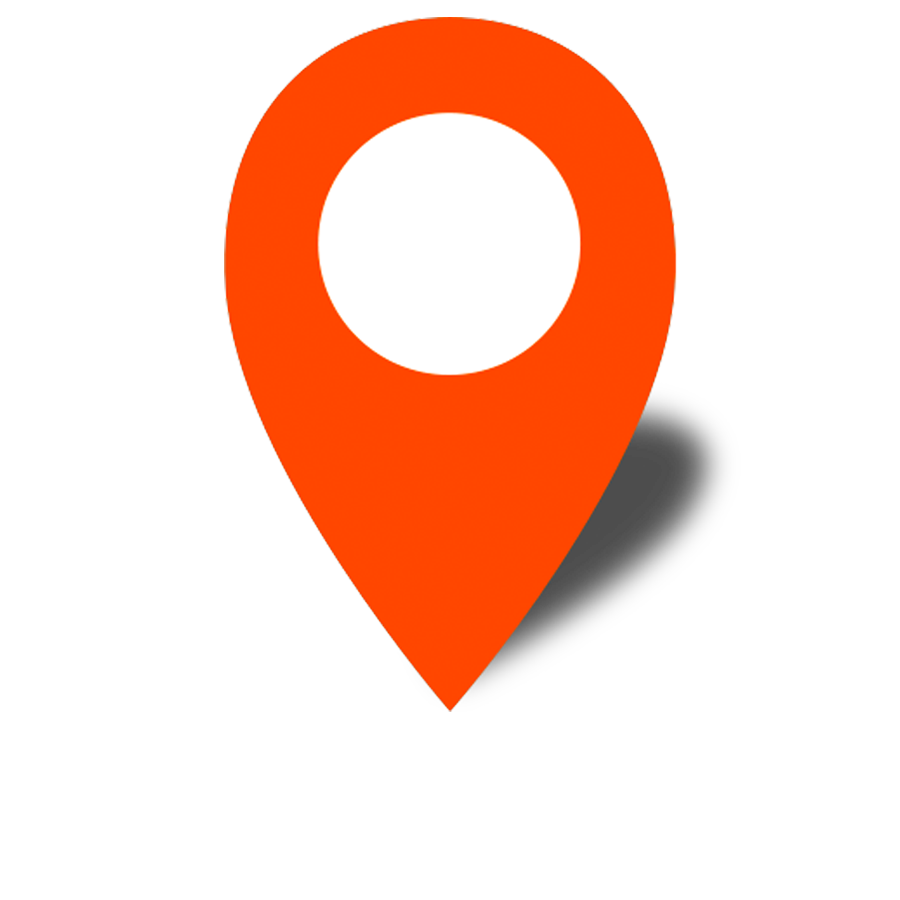 In this Tony Award®-winning Best Play, playwright Richard Greenberg celebrates the personal and professional intricacies of America's favorite pastime. When Darren Lemming, the star center fielder for the Empires, comes out of the closet, the reception off the field reveals a barrage of long-held unspoken prejudices. Facing some hostile teammates and fraught friendships, Darren is forced to contend with the challenges of being a gay person of color within the confines of a classic American institution. As the Empires struggle to rally toward a championship season, the players and their fans begin to question tradition, their loyalties, and the price of victory.
Take Me Out is supported by grants from the Berlanti Family Foundation, the Blanche & Irving Laurie Foundation, and the National Endowment for the Arts.
Please note: Take Me Out includes adult situations
PERFORMANCE DATES
Begins March 22, 2022
WHERE
Kiser Theater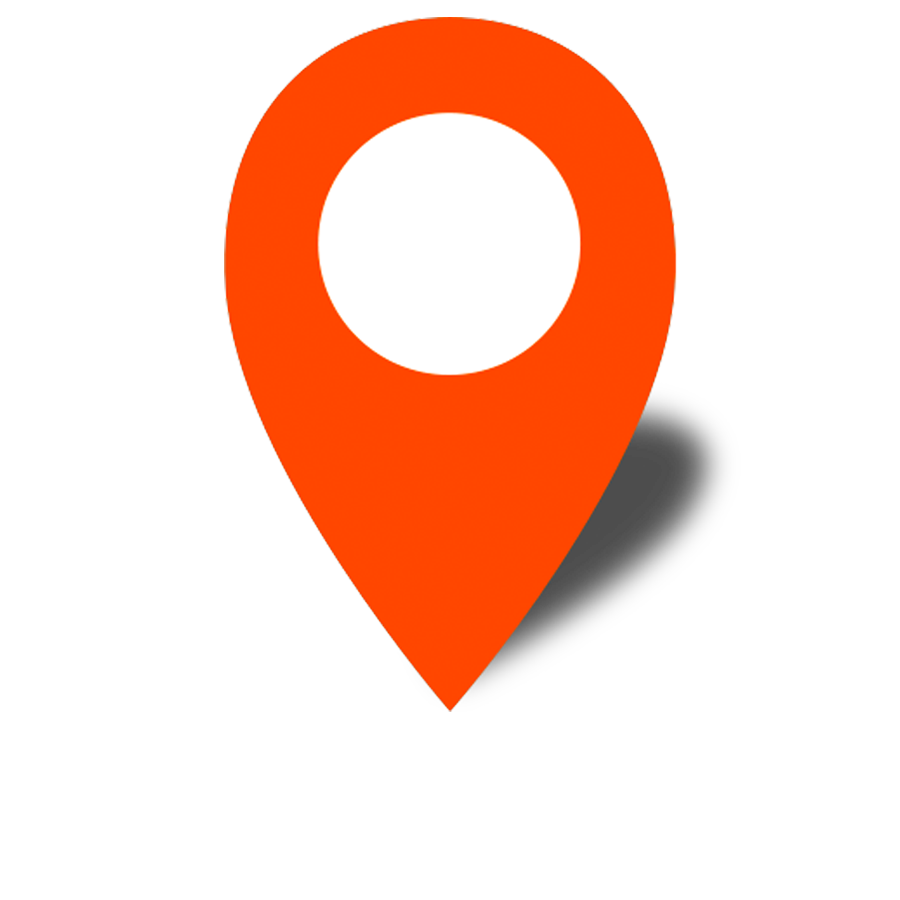 TICKET PACKAGES
Is there anything more fabulous than Palm Springs after the end of the world? For one tight group of gay men, a post-pandemic getaway is the perfect chance to reunite, reclaim their time, and replace the gloom with some gossip. But as soon as the drinks start pouring, truths start spilling, and this chosen family quickly realizes the world has changed. So, here's to navigating evolving friendships and getting things straight…kind of.

To My Girls is a Donna and Ben M. Rosen Commission.
PERFORMANCE DATES
Fall 2022
WHERE
Hayes Theater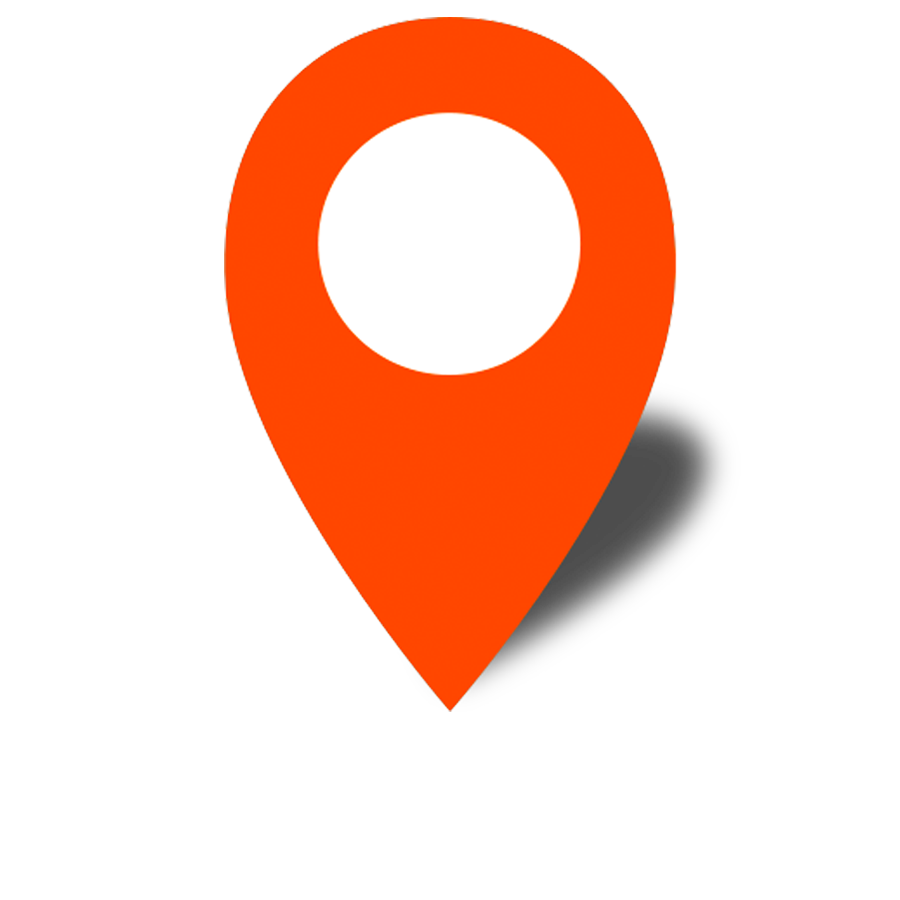 TICKET PACKAGES
City Hall is demanding more than his signature, the landlord wants him out, the liquor store is closed — and the Church won't leave him alone. For ex-cop and recent widower Walter "Pops" Washington and his recently paroled son Junior, the struggle to hold on to one of the last great rent stabilized apartments on Riverside Drive collides with old wounds, sketchy new houseguests, and a final ultimatum in this Pulitzer Prize-winning dark comedy from Stephen Adly Guirgis. For Pops and Junior, it seems the old days are dead and gone — after a lifetime living Between Riverside and Crazy. "It's a dizzying and exciting place to be!" hails The New York Times.
April 11
WHERE
Hayes Theater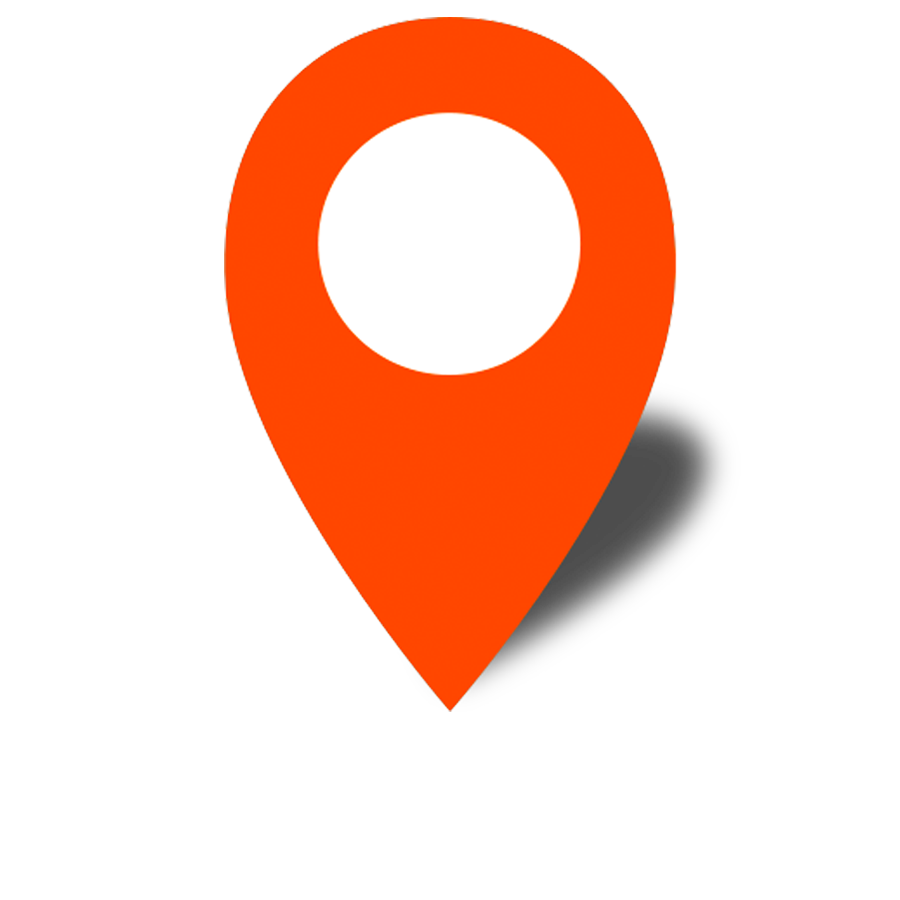 PLEASE NOTE
This production is a rental and not a part of Second Stage Theater's season or subscription packages.