FOREVER TICKETS
FOREVER IS JUST A 2ND AWAY
Do you miss theater and want to lock in a ticket now that you can use anytime? Introducing the Forever ticket. Much like the Forever Stamp, buy it now at a great price, use it any season, any year, for any production you want! Forever tickets are $45 for our off-Broadway productions at the Tony Kiser Theater and $85 for Broadway shows at the Hayes Theater.


CURTAIN UP CAMPAIGN
During the temporary closures due to Covid-19, Second Stage remains committed to the health and safety of our theater community. As a nonprofit arts organization dedicated to producing the work of living American playwrights, we look forward to reengaging with our audience and artists soon.  In the meantime, please consider these 3 ways to help. 
Thank you.
 WHERE
Hayes Theater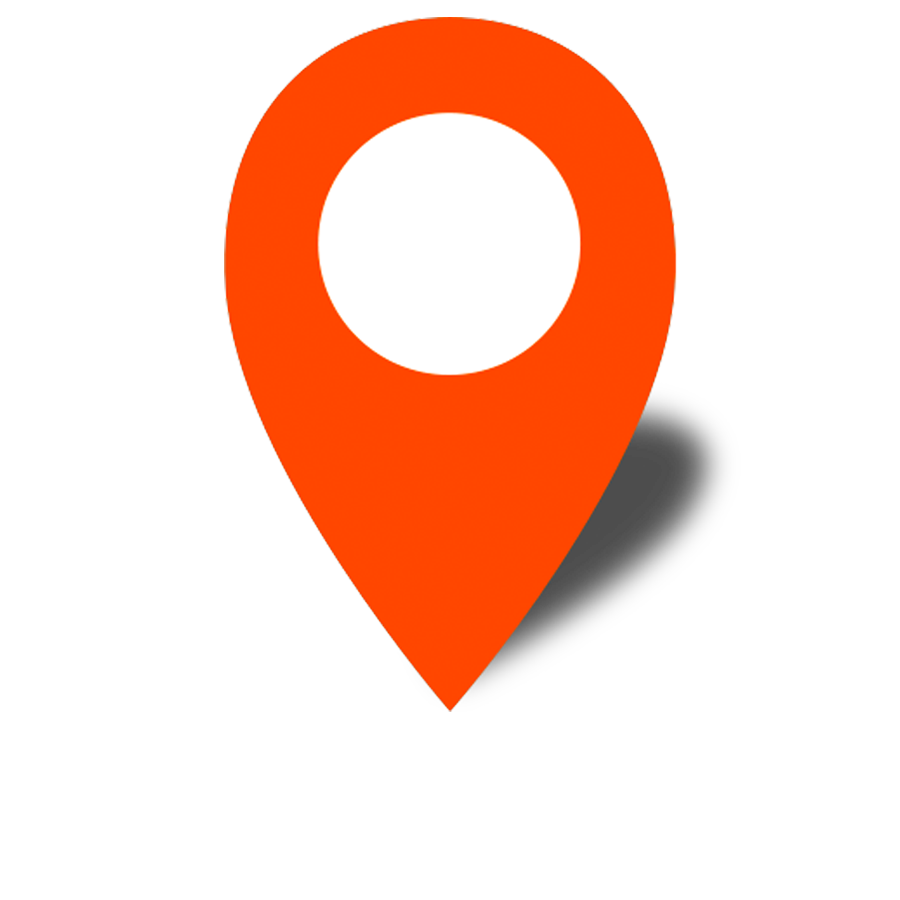 WHEN
2021


Please note: Take Me Out contains nudity.

Supported by a grant from the Blanche & Irving Laurie Foundation.



In this Tony Award®-winning Best Play, playwright Richard Greenberg celebrates the personal and professional intricacies of America's favorite pastime. When Darren Lemming, the star center fielder for the Empires, comes out of the closet, the reception off the field reveals a barrage of long-held unspoken prejudices. Facing some hostile teammates and fraught friendships, Darren is forced to contend with the challenges of being a gay person of color within the confines of a classic American institution. As the Empires struggle to rally toward a championship season, the players and their fans begin to question tradition, their loyalties, and the price of victory.
PERFORMANCE DATES
2021
WHERE
Hayes Theater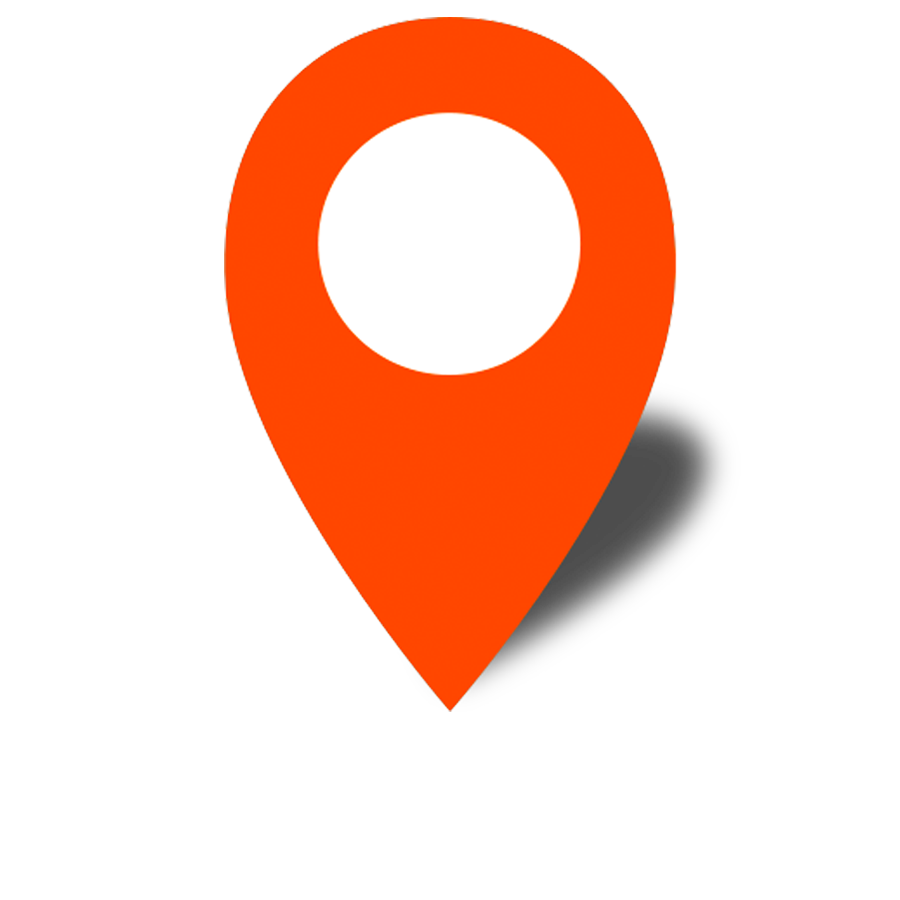 TICKET PACKAGES
2021 – HAYES THEATER 
A NEW PLAY BY
LYNN NOTTAGE
DIRECTED BY
KATE WHORISKEY
In this stirring new play from the team of two-time Pulitzer Prize winner Lynn Nottage and director Kate Whoriskey (Ruined, Sweat), a truck stop sandwich shop offers its formerly incarcerated kitchen staff a shot at reclaiming their lives. Even as the shop's callous owner tries to keep them under her thumb, the staff members are given purpose and permission to dream by the enigmatic, zen-like chef and his belief in the possibility of the perfect sandwich. Funny, moving, and urgent, it's an example of Nottage's "genius for bringing politically charged themes to life by embodying them in ordinary characters living ordinary lives" (The Wall Street Journal).

The production is supported by a grant from the Art for Justice Fund, a sponsored project of Rockefeller Philanthropy Advisors.
PERFORMANCE DATES
2021
WHERE
Kiser Theater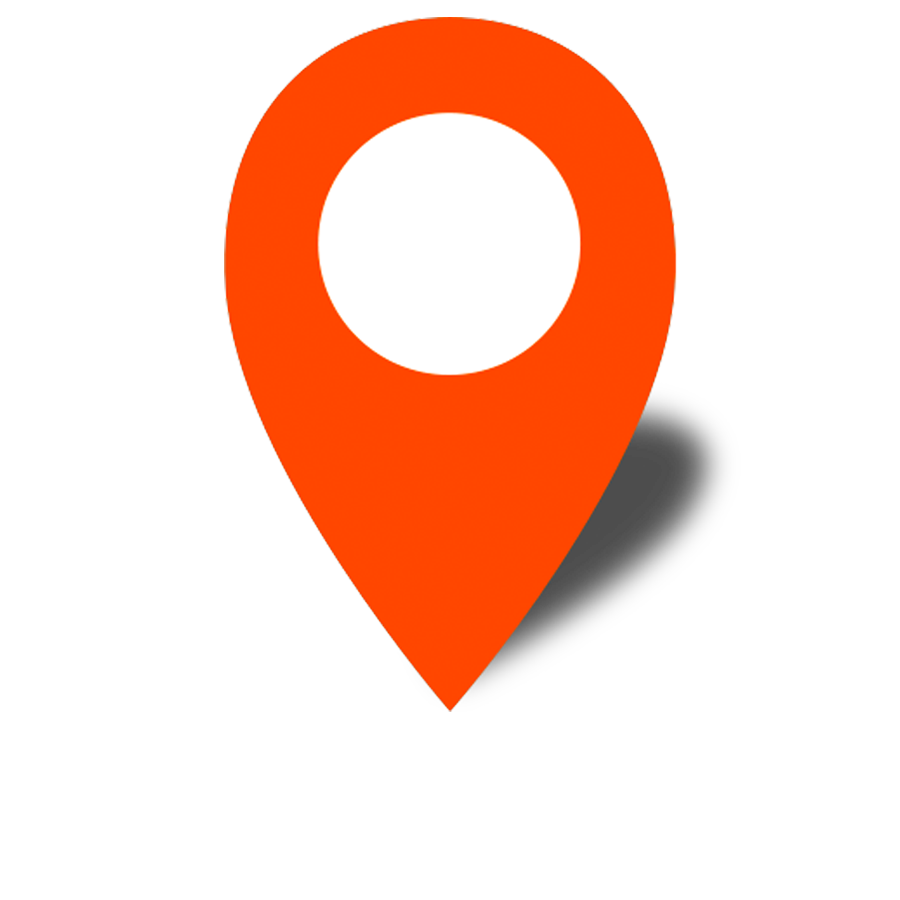 TICKET PACKAGES
2021 – KISER THEATER 
LETTERS OF SURESH
BY
RAJIV JOSEPH
DIRECTED BY
MAY ADRALES
In Letters Of Suresh, playwright Rajiv Joseph reveals intimate mysteries through a series of letters between strangers, friends, daughters, and lovers — many with little in common but a hunger for human connection. ​Sending their hopes and dreams across oceans and years, they seek peace in one another while dreaming of a city once consumed by the scourge of war. ​A companion piece to Joseph's play Animals Out of Paper, Letters Of Suresh, directed by May Adrales, is the latest work from the Pulitzer Prize-short listed playwright hailed as "wonderfully daring, imaginative, and compassionate" (The New York Times).
Letters of Suresh was commissioned with support of a grant from the Time Warner Foundation.
Due to the temporary closure of Broadway, this performance is being rescheduled to a later date. We'll be in touch with current ticket holders in the coming weeks with rebooking options.
WHERE
Hayes Theater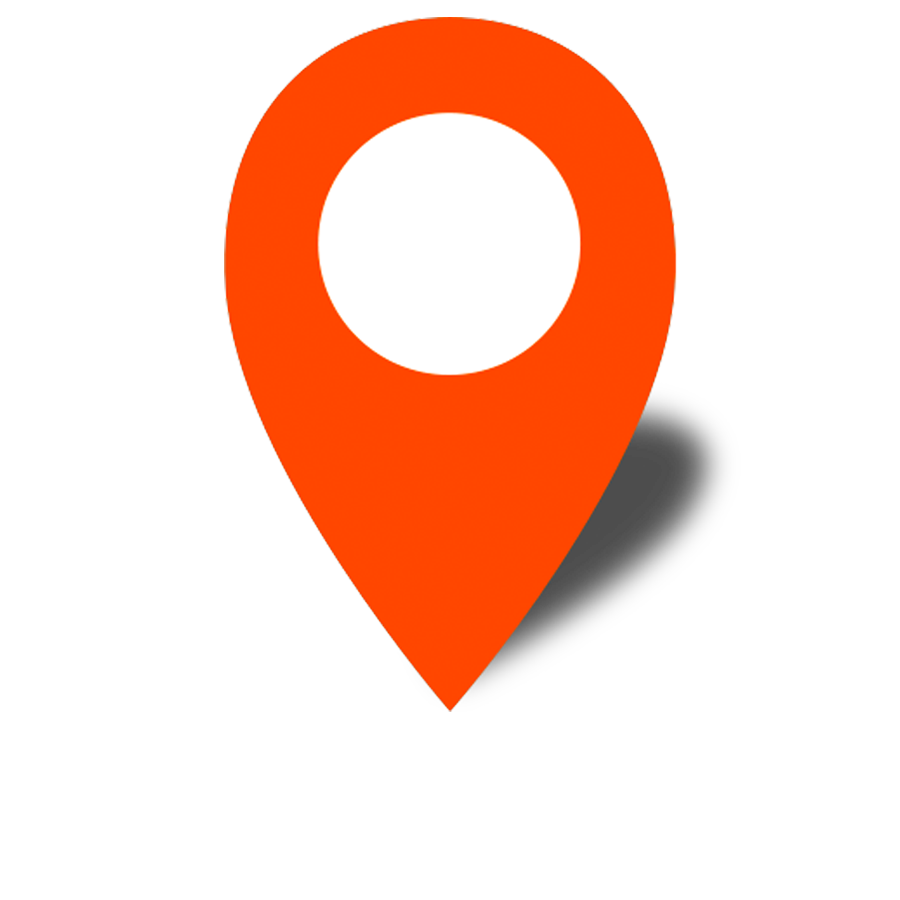 PLEASE NOTE
This production is a rental and not a part of Second Stage Theater's season or subscription packages.