EXCLUSIVE VIRTUAL 2ST BENEFIT
Second Stage was thrilled to honor Angela Sun for her steadfast commitment as a member of the Second Stage Board for a decade and her avid support of the arts and education, and Tom Kitt for his indelible impact on American musical theatre and our deeply meaningful and revered collaboration with him on Superhero and the Pulitzer Prize-winning Next to Normal. 
It's not too late to give! Please consider making a fully tax-deductible contribution in support of Second Stage and our celebration of Angela Sun and Tom Kitt.
---
For more information, contact Colin Revels, Associate Director of Special Events, at (631) 268-5578 or
This email address is being protected from spambots. You need JavaScript enabled to view it.

.
---
#A-List Tables
Lawrence G. Creel & Dana Fentress
The William & Mary Greve Foundation
Tony Kiser & Lisa Atkin
Robert & Terry Lindsay
George Loening & Kimbrough Towles
Stephen C. & Kitty Sherrill
#Influencer Tables
American Express
Elizabeth & Rodney Berens
Bloomberg Philanthropies
Kevin Brockman & Dan Berendsen
John & Louise Bryson
Sally Dayton Clement & Stephen Clement
Natalie Diggins & Oren Michels
Amy Falls Rogers & Hartley Rogers
Tony Goldwyn & Jane Musky
Gina Maria Leonetti
Timothy J. McClimon & Suzanne Berman McClimon
Janet & Tom Montag
Sydney & Stanley S. Shuman
Susan Wasserstein & George Sard
#Trending Tables
Catherine A. Gellert
Mary Tavener Holmes
Janice Lee
Elin & Michael Nierenberg
Alice Pacthod
Michael & Gabrielle London Palitz
Ira Schreck & Barbara S. Ginsberg
John Sorkin & Jessica Jacobson
Marjorie Van Dercook
#A-List Tickets
Ronnie C. Chan
Scott Farthing
Robin A. Ferracone & Stewart R. Smith
Maxine Isaacs
Thomas Kasulka
Peter Lichtenthal & Dr. Perry Eisman
Pam Michaelcheck
Margaret Monigan
Lulu & Anthony Wang
#Influencer Tickets
Michele Cohen
Frances D. Fergusson
Bruce Horten & Aaron Lieber
Allan P.M. Ng
Ted & Connie Roosevelt
Susan & Victor Shedlin
Yorke Construction Corporation
#Trending Tickets
Roberto Aguirre-Sacasa
Keara Bergin
Debra Martin Chase
Betty Chen
Marty & Terri Cole
Suzanne Schwartz Davidson
Katherine and Steve Elms
Mr. & Mrs. Peter Embiricos
Laurie Erlandson
Sheri & Marc Feigen
Sean Patrick Flahaven – Concord Theatricals
The Gaffigan Family Foundation
Christina & Peter Henderson
Wendy Evans Joseph
Allegra & Martin Kelly
Patricia Langer
Linda Taft MacKinnon
Patrick M. Murphy
Robert & Joann Nash
Lynn Nottage
Deirdre O'Connor
Michael & Robin Poulos
Amy & Troy Rohrbaugh
Jeanine & Louis Salvatore
Marisa Stavenas
Andrew Sweet
Allison Thomas
Jean & Rick Witmer
Contributions
Paola Antonelli
Patty Jen & Christopher Arndt
Ate Atema
Meredith Barnett
Karim & Laurie Barrada
Doug Bernstein
Susan & Matthew Blank
Don & Michelle Carey
Doug Bernstein Lisa & Dick Cashin
Cynthia Roccaforte Chapman
Guy & Kitty De Chazal
Samantha & Drew Cohen
Jane Cha Cutler
Dobkin Family Foundation
Valerie Feigen & Steven Eisman
Barbara G. Fleischman
Richard Fried & Pam Velardo
Dr. & Mrs. Charles Goodwin
John & Kiendl Gordon
Peter T. & Laura M. Grauer
Nick Grouf
Agnes Gund
Kalpana Gupta & Sudhin Roy
Emily & Adam Halpern
David & Alice Hunt
Ken Inadomi & Melinda Wolfe
Sharon & Carl Johnson
Mitchell & Amy Josephs
Katherine & Richard Kahan
Carol Kellermann
Jennifer Kranz
Drew & Pam Lebowitz
The Arthur Loeb Foundation
Phyllis Lusher
Mr. Ira Malin & Dr. Janet Serle
Joanna Meek
Marsy Mittlemann
Mary & Garrett Moran
Melinda & David O'Halloran
Stephanie Ogden & Jay Mirostaw
Stephen Orban
Gordon & Dailey Pattee
Karla & Scott Radke
Dr. & Mrs. Amar Ranawat
Donna & Ben Rosen
Nathan E. Saint-Amand
Anthony & Vicky Sbarro
Valerie & Ted Schweitzer
Elisa Strauss & Marc Ricks
Kristen Turner
Allison Vella
Suzy & Sadek Wahba
Matthew & Lisa Winkler
Carolyn & Charles Wood
Alice Young & Tom Shortall
Dennis Yu & David Wong
Anonymous (4)

List as of September 21, 2020

Special Thanks to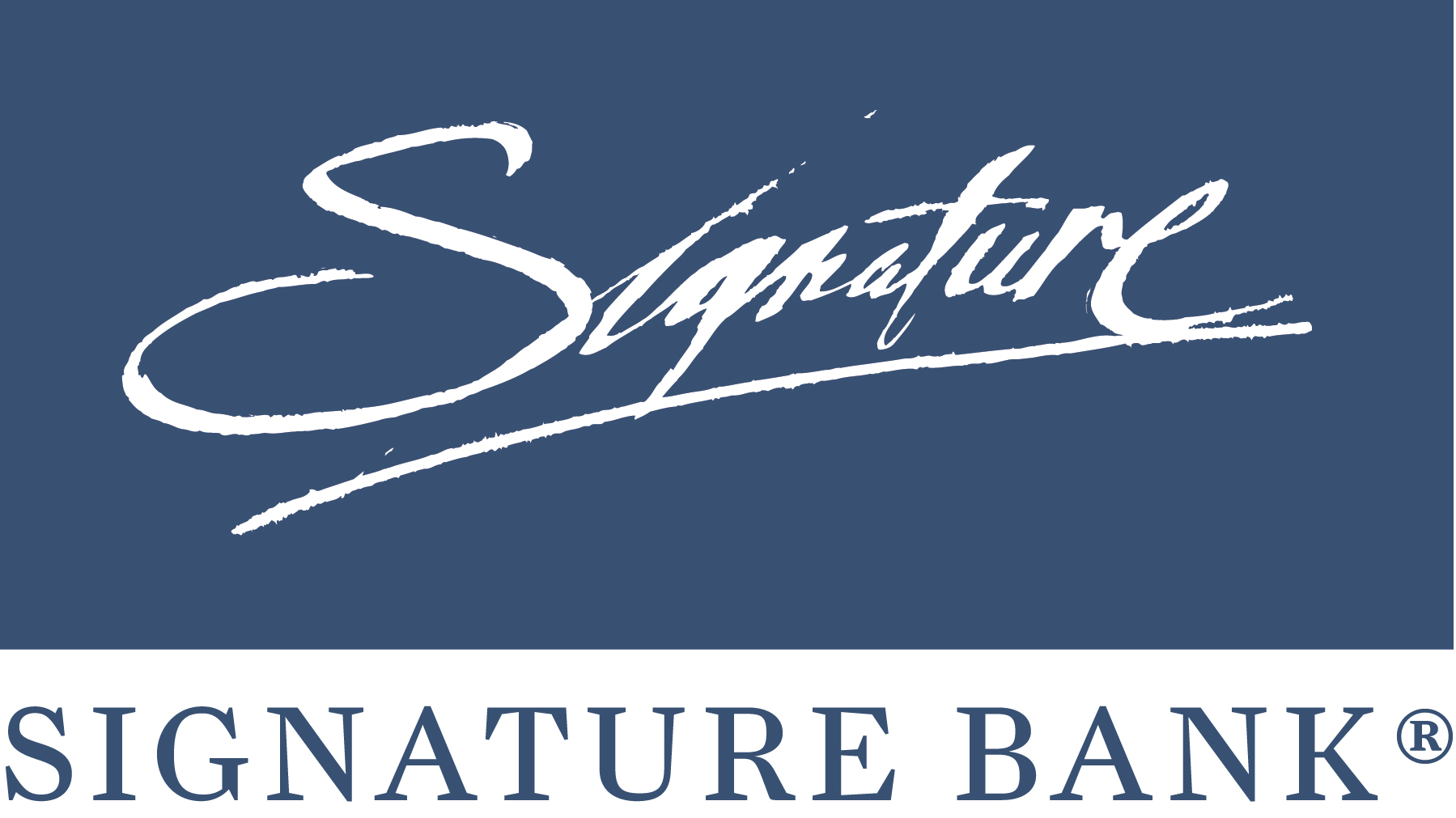 ---