April 11
WHERE
Hayes Theater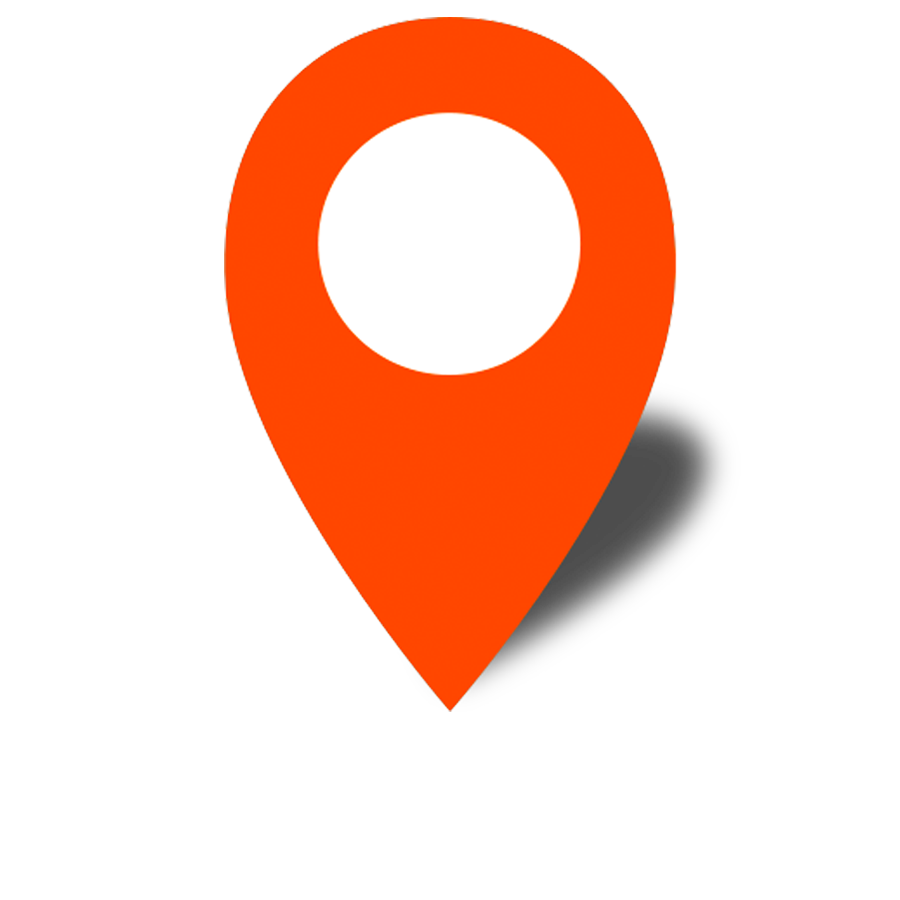 PLEASE NOTE
This production is a rental and not a part of Second Stage Theater's season or subscription packages.
 
Please note, True Crime Obsessed Live is a one night only production at the Hayes Theater. However this is not a Second Stage production nor a part of Second Stage's subscription season.
Patrick Hinds and Gillian Pensavalle are bringing their smash hit true crime / comedy podcast to Broadway! It's a dream come true for these theater kids at heart, who began their careers making Broadway-themed podcasts (Theater People, Broadway Backstory, and The Hamilcast), and are now becoming the first podcast to perform on Broadway! Expect special guests, musical numbers, lots of crying from Patrick, surprises, and of course their trademark hilarious send-up of a true crime favorite.
TRUE CRIME OBSESSED LIVE

April 11, 2021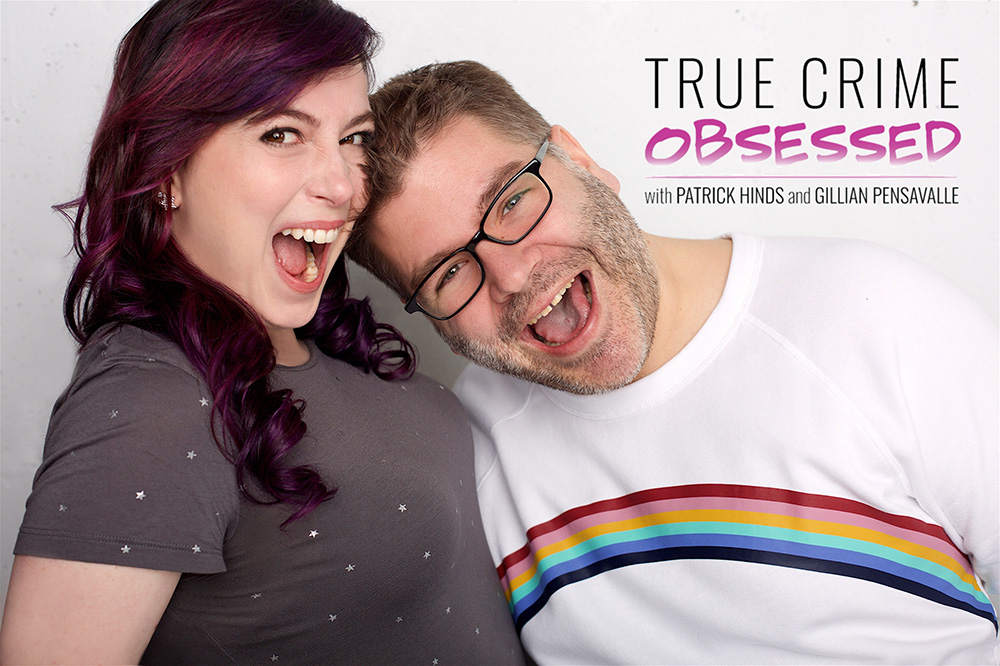 TRUE CRIME OBSESSED
True Crime Obsessed is the True Crime / Comedy podcast you need in your life! Each week, hosts Gillian Pensavalle and Patrick Hinds recap true crime documentaries with humor, sass, heart, and just the right amount of snark. Listeners tune in each week to hear the TCO take on trending stories like "Abducted in Plain Sight" and "Fyre Fraud" as well as classic documentaries like "Tower" and "Jesus Camp." The show has over 5,000 five-star reviews on iTunes and has performed live shows to sold-out audiences across the United States and in Canada. True Crime Obsessed is available on Apple Podcasts, Spotify, and all podcast players.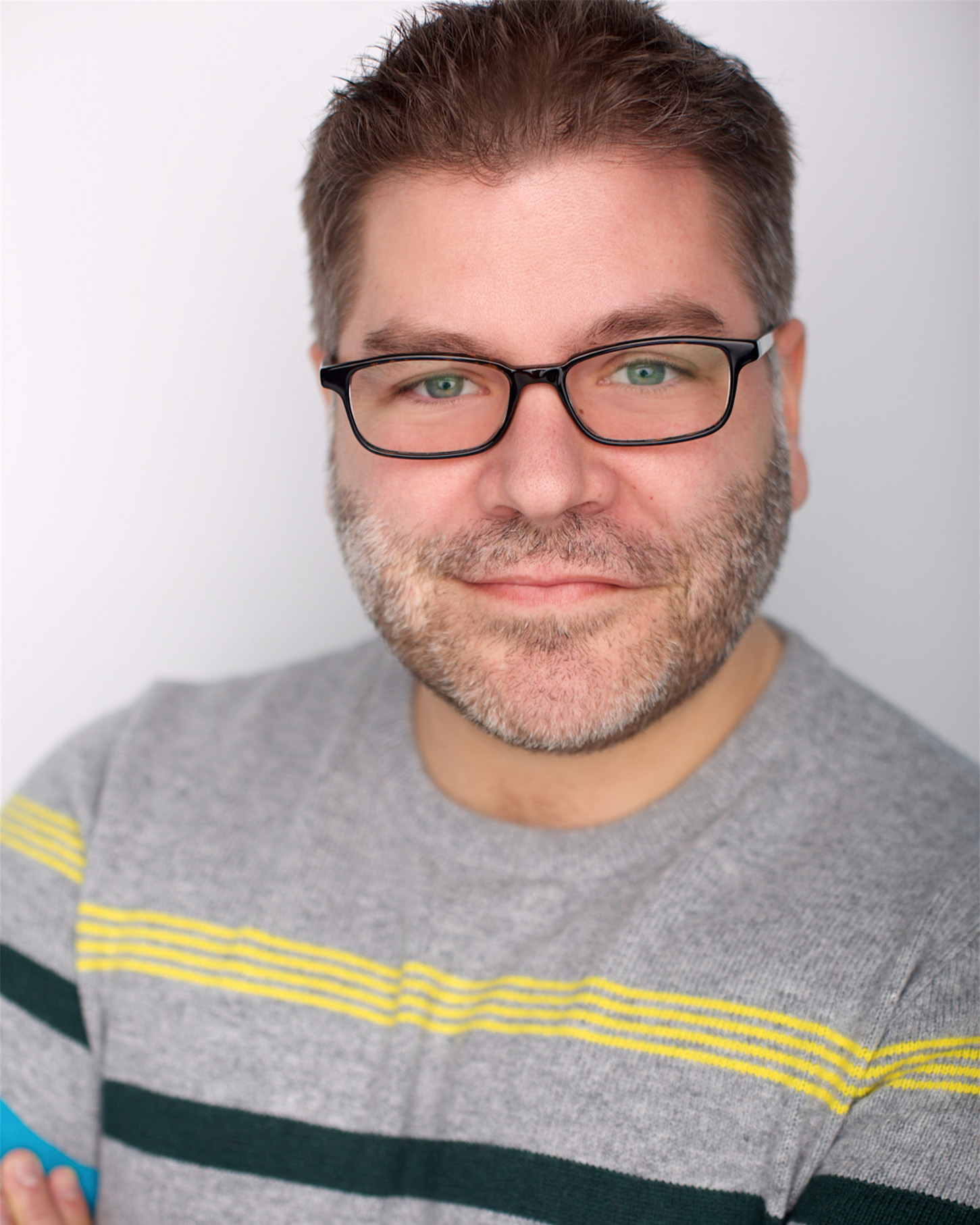 PATRICK HINDS
In 2017, Patrick and his co-host Gillian Pensavalle created the true crime/comedy podcast True Crime Obsessed. TCO was an instant hit and quickly became one of the most popular true crime podcasts on the internet. In February 2020, Patrick launched the Obsessed Network with its first new podcast, Obsessed With: Abducted in Plain Sight, and will produce two more original podcasts for the network this year.
Patrick began his podcasting journey in 2013 as the creator, co-producer, and host of the popular Theater People podcast. Theater People was a first of its kind podcast, featuring full-length interviews with Tony winners, Broadway legends, and theater's brightest stars. Theater People was notably included in NPR's 2016 hand-picked list of the best podcasts on the internet, was cited by Buzzfeed as one of the 22 best pop-culture podcasts online, and was named an honoree in the category of "Best Podcast" by the 2016 Webby Awards. In 2016, Patrick launched Broadway Backstory, which was nominated for a Webby Award in 2018. He was also tapped by Disney Theatrical Productions to produce and host The Official Disney on Broadway podcast.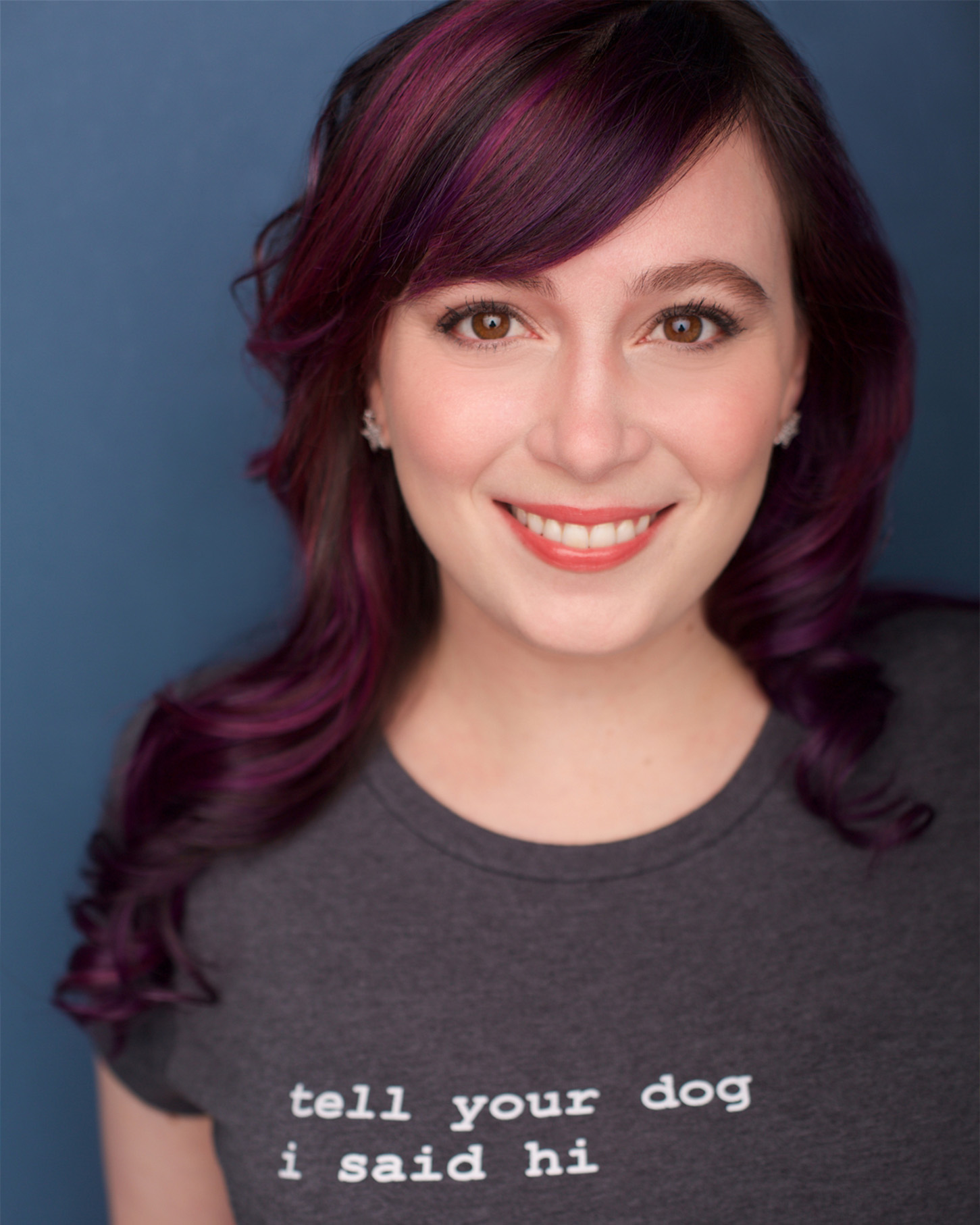 GILLIAN PENSAVALLE
With over ten years of experience in the entertainment industry, Gillian is a content creator through and through: she is an actor, voice-over artist, on-camera host, podcaster, editor, writer, SAG signatory producer, and showrunner. Gillian is the co-creator of True Crime Obsessed, a smash-hit true crime/comedy podcast that has garnered over 5000 five-star reviews on Apple Podcasts and are consistently listed in the top 200 of all podcasts. In January 2016, Gillian created The Hamilcast: A Hamilton Podcast, the first Hamilton podcast to hit the airwaves, which she also executive produces and hosts. Many of Hamilton's creators and stars have appeared on the podcast – including Lin-Manuel Miranda – and it has earned the title of "The Official Hamilton Podcast" among cast members. Together with her husband Michael Paul Smith, Gillian co-created, produced, and starred in The Residuals, a successful comedy series based on the couple's the real-life NYC commercial auditions. As a Senior On-Air Host at Zazoom Media Group, Gillian pitched, wrote, hosted, produced, and edited approximately 2,000 videos for the flagship Buzz60 channel that were distributed to over 12,000 partner sites and garnered tens of millions of views.