Three international late-20-somethings (and one dying golden retriever) hang out in a garage in Madrid. They smoke pitis, get drunk, argue about the music, and figure out what version of reality to believe in.

TOROS was presented as a part of the Judith Champion New Voices Reading Series in 2022.
'ÄúChampioning the next generation of playwrights is central to Second Stage Theater's mission, and TOROS is a perfect example of that mission at work,'ÄĚ said Second Stage President and Artistic Director Carole Rothman. 'ÄúThis new American play was part of the Judith Champion New Voices Series last year and we'Äôre thrilled to see it developed into this upcoming production at the McGinn/Cazale.'ÄĚ
TOROS is made possible in part by the New American Voices Fund, which was established in 2016 by a lead gift from David Stone.
Second Stage New Play Development programs are supported by the Harold and Mimi Steinberg Charitable Trust.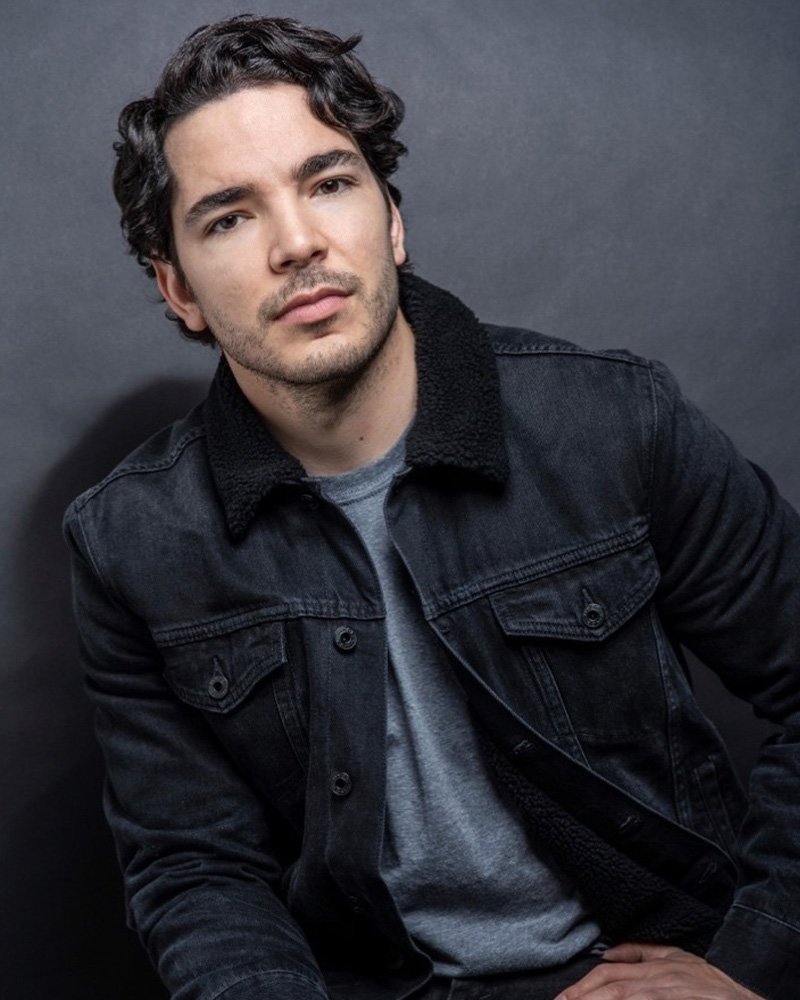 JUAN CASTANO 
JUAN CASTANO 'ÄďTheatre:'ÄĮ THE INHERITANCE (Geffen Playhouse), ROMEO Y JULIETA (The Public), TRANSFERS (MCC, Lucille Lortel Award 'ÄėBest Lead Actor in a Play'Äô), PARALLELOGRAM (Second Stage), OEDIPUS EL REY (The Public, Drama League'ÄĮnomination). 'ÄĮ FILM: RED, WHITE, & ROYAL BLUE (Amazon, upcoming), ROB PEACE (Independent, upcoming), ENCANTO (Disney).'ÄĮ TV: THE GREAT NORTH (Fox), WHAT/IF (Netflix), TALES OF THE CITY (Netflix), THE OA (Netflix).'ÄĮ Juan received the Drama Desk'Äôs highly coveted Sam Norkin Award for Excellence in Off-Broadway Theatre
DANNY TEJERA - PLAYWRIGHT 
Danny Tejera'ÄĮis a writer, actor and teacher from Madrid. He's a member of EST/Youngblood and has received fellowships from MacDowell, Millay Arts, and Tofte Lake Center. He has received a commission from Second Stage Theater. Plays include TOROS (Second Stage Judith Champion New Voices Series) and SCARY FACES HAPPY FACES (Samuel French OOB Short Play Festival,'ÄĮThe Best 10 Minute Plays 2023).'ÄĮHe teaches with The Bushwick Starr'Äôs Senior Storytelling program. He got a B.A. from Columbia University and a Playwriting M.F.A. at Hunter College/UT-Austin, where he was mentored by Annie Baker and Branden Jacobs-Jenkins.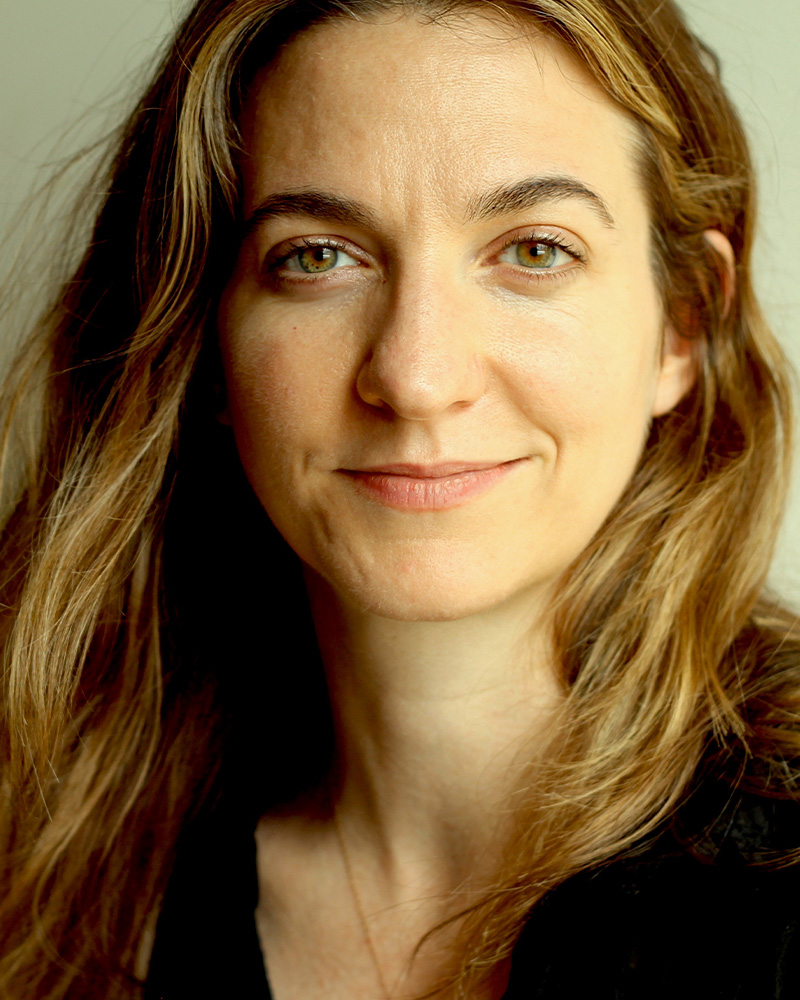 GAYE TAYLOR UPCHURCH - DIRECTOR 
Gaye Taylor Upchurch is a freelance director with a background in dance. World premieres include: Sanaz Toossi's Wish You Were Here (Playwrights Horizons); Anna Zeigler's The Last Match (Old Globe, Roundabout); Clare Lizzimore's Animal (Studio Theater, Atlantic Theater); Lauren Gunderson's The Half-Life of Marie Curie (Audible, Minetta Lane); Nick Gandiello's The Blameless (Old Globe) among others. Also, The Member of the Wedding (Williamstown); The Year of Magical Thinking (Arena); Simon Stephens' Bluebirdand Harper Regan (Atlantic); the musical Songbird(Two River); Romeo and Juliet, As You Like It and An Iliad (Hudson Valley Shakespeare). Proud member of SDC.