WHEN
Begins September 14
WHERE
Kiser Theater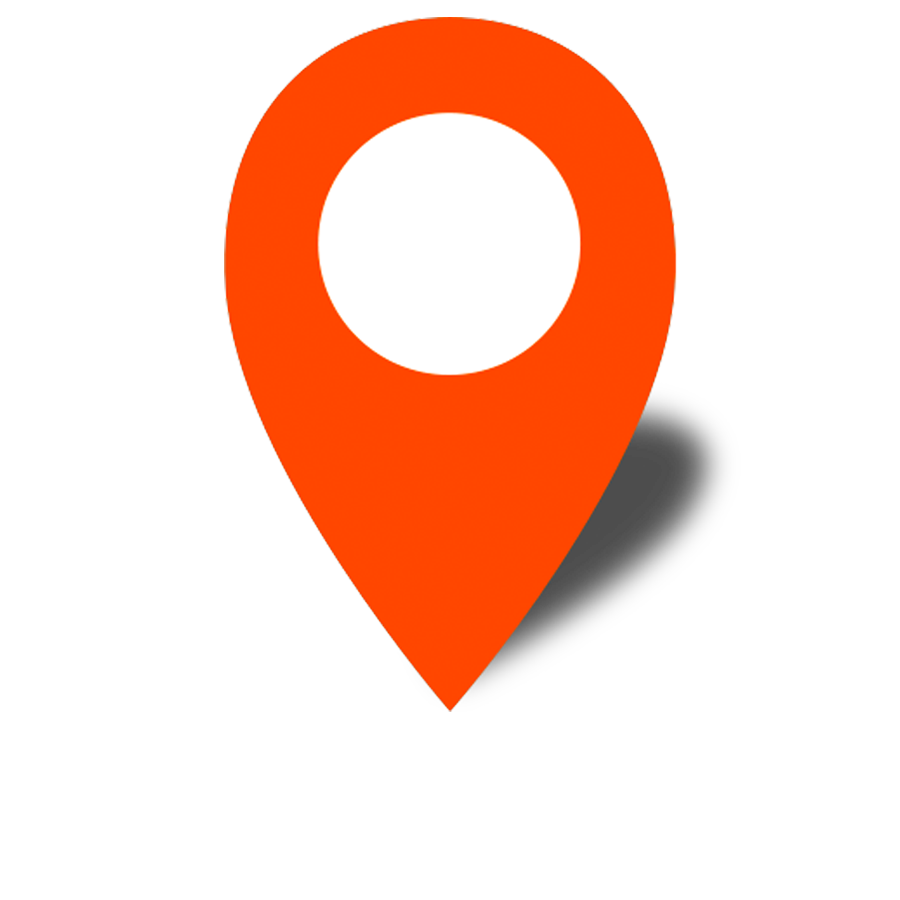 TICKET PACKAGES
In Letters Of Suresh, playwright Rajiv Joseph reveals intimate mysteries through a series of letters between strangers, friends, daughters, and lovers — many with little in common but a hunger for human connection. ​Sending their hopes and dreams across oceans and years, they seek peace in one another while dreaming of a city once consumed by the scourge of war. ​A companion piece to Joseph's play Animals Out of Paper, Letters Of Suresh, directed by May Adrales, is the latest work from the Pulitzer Prize-short listed playwright hailed as "wonderfully daring, imaginative, and compassionate" (The New York Times). 
Letters of Suresh is the recipient of an Edgerton Foundation New Play Award. The play was commissioned with support from the Time Warner Foundation.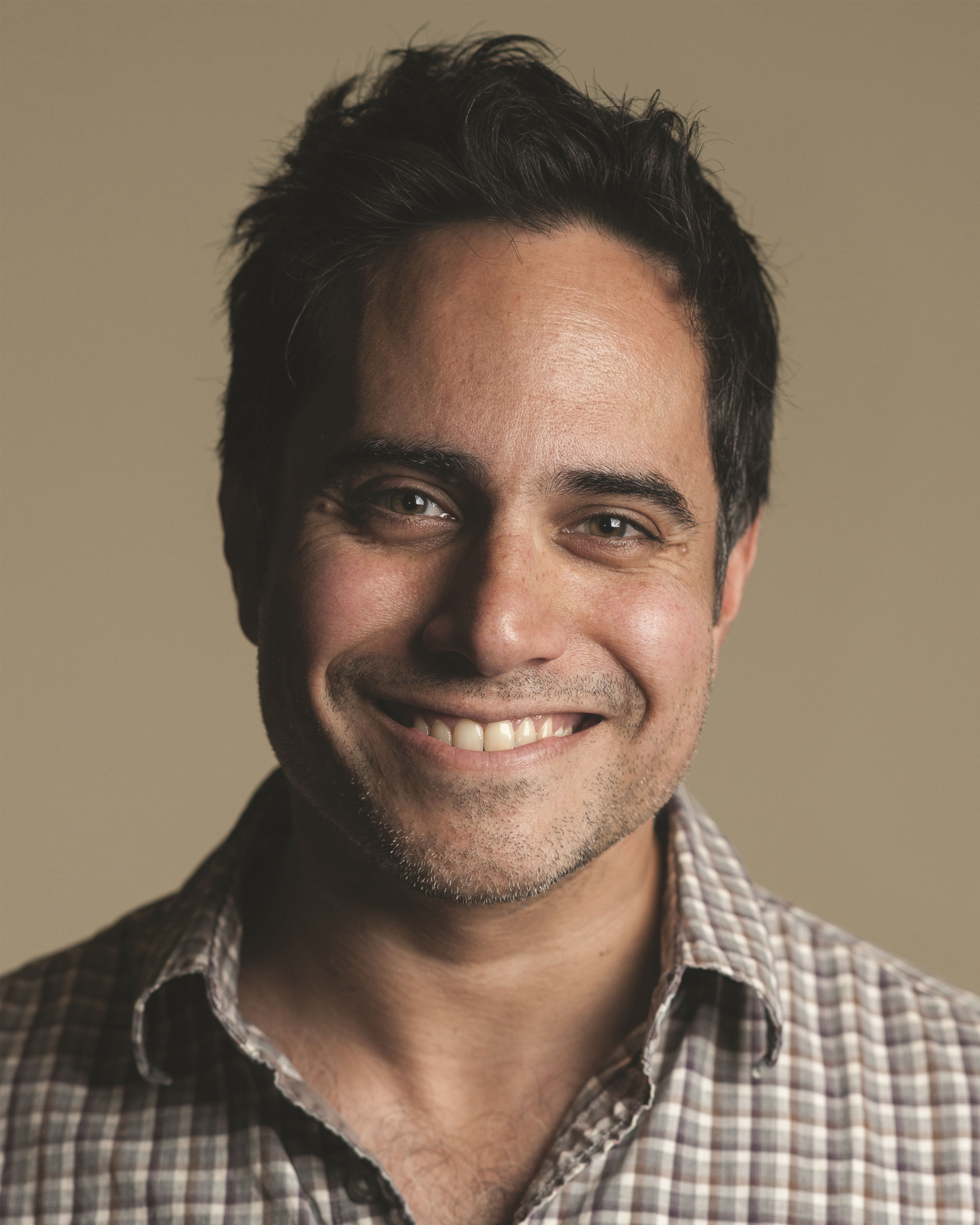 RAJIV JOSEPH
returns to Second Stage Theater, which has produced three of his plays: Animals Out of Paper, All This Intimacy, and Gruesome Playground Injuries. His play Bengal Tiger at the Baghdad Zoo was a 2010 Pulitzer Prize finalist for Drama and was also awarded a grant for Outstanding New American Play by the National Endowment for the Arts. He has twice won the Obie Award for Best New American Play, first in 2016 with Guards at the Taj (also a 2016 Lortel Winner for Best Play) and then in 2018, for Describe the Night. Other plays include Archduke, The Lake Effect, The North Pool and Mr. Wolf. Joseph has been awarded artistic grants from the Whiting Foundation, United States Artists and the Harold & Mimi Steinberg Charitable Trust.  He is a board member of the Lark Play Development Center in New York City, where he develops all his plays. He served for three years in the Peace Corps in Senegal and now lives in Brooklyn, NY.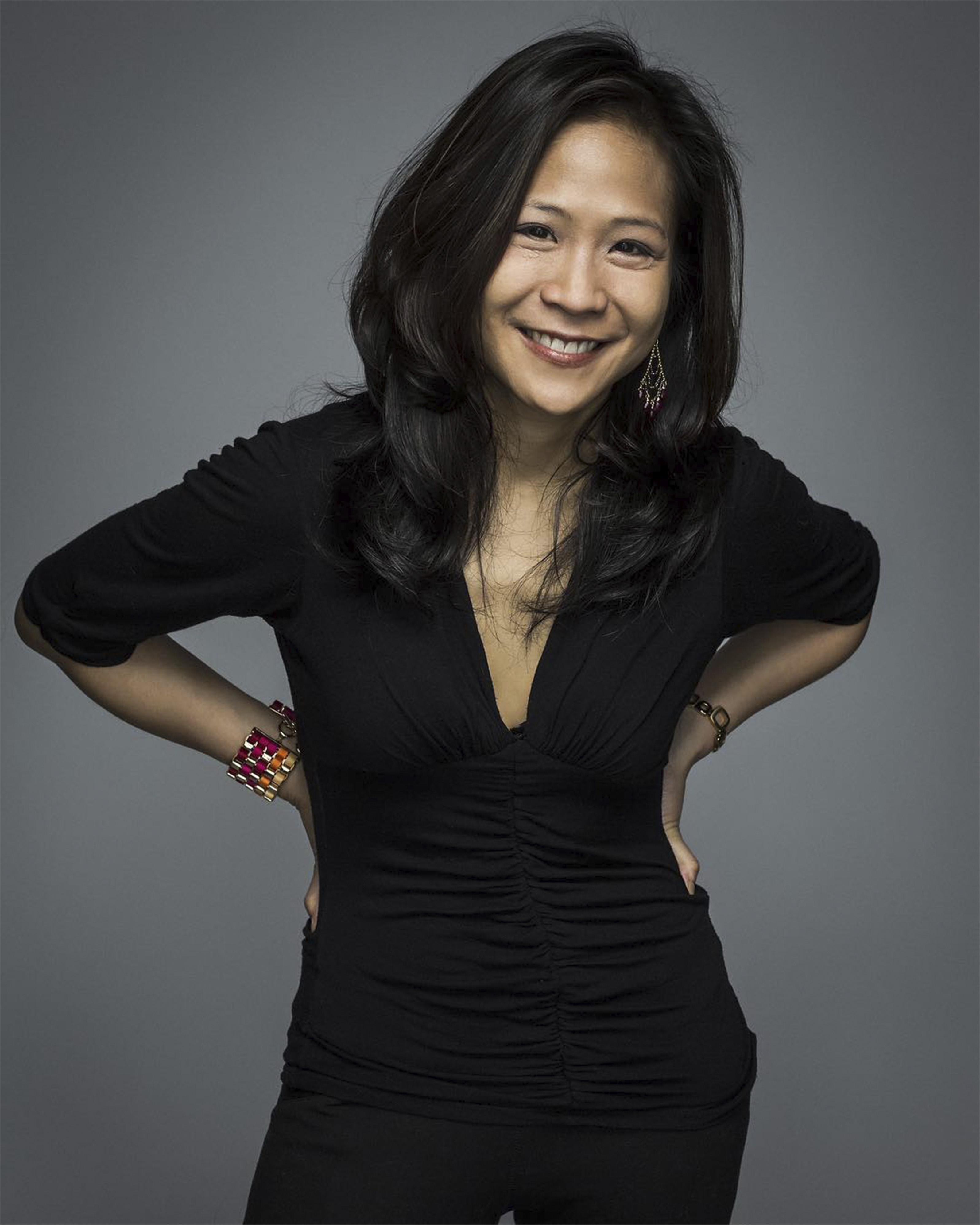 MAY ADRALES
is a director, artistic leader and teacher and has directed over 25 world premieres.  She recently was awarded the prestigious Theater Communications Group Alan Schneider 2018 award for freelance directors.  She is a Drama League Directing Fellow, Women's Project Lab Director, SoHo Rep Writers/Directors Lab and New York Theater Workshop directing fellow, and a recipient of the TCG New Generations Grant, Denham Fellowship and Paul Green Directing Award.  She proudly serves as an Associate Artistic Director at Milwaukee Rep.  She is a former Director of On Site Programs at the Lark Play Development Center and Artistic Associate at The Public Theater. May has directed and taught at Juilliard, Harvard/ART, ACT, Fordham, NYU and Bard College. May has served on faculty at the Yale School of Drama and the Brown/Trinity MFA program. She received an MFA in Directing from the Yale School of Drama. Recent world premieres include Qui Nguyen's Lortel Award and Obie Award winning, Vietgone (MTC, South Coast Rep, Oregon Shakespeare Festival and Seattle Rep); Lauren Gunderson's Natural Shocks (WP Theater); Poor Yella Rednecks (MTC, South Coast Rep), Kemp Powers's Little Black Shadows (South Coast Rep); Idris Goodwin's The Way The Mountain Moved (OSF); Chisa Hutchinson's Somebody's Daughter (Second Stage Theater) and The Wedding Gift (Contemporary American Theater Festival); J.C. Lee's Luce (LCT3); A. Rey Pamatmat's Edith Can Shoot Things and Hit Them (ATL) and after all the terrible things I do (Milwaukee Rep); Thomas Bradshaw's Mary (The Goodman).  Her work has been seen at Signature Theater, Lincoln Center, Second Stage Theater, Atlantic Theater, Portland Center Stage and Cleveland Playhouse.  
---
MIKIKO SUZUKI (SCENIC DESIGN)
AMY CLARK (COSTUME DESIGN)
JIYOUN CHANG (LIGHTING DESIGN)
CHARLES COES (SOUND DESIGN)
NATHAN A ROBERTS (SOUND DESIGN)
SHAWN DUAN (PROJECTION DESIGN)
ONE YEAR LATER: A CONVERSATION WITH
PLAYWRIGHT RAJIV JOSEPH & DIRECTOR MAY ADRALES

The pandemic devasted an industry that was otherwise thriving. What does it mean for Playwrights and Directors whose work was about to premiere?

Join Playwright Rajiv Joseph (Animals out of Paper, Gruesome Playground Injuries) and Director May Adrales (Somebody's Daughter) as they talk about navigating a postponed production of "Letters of Suresh" which is scheduled to premiere at the Tony Kiser Theater this year. Hosted by arts journalist Ruthie Fierberg.