PERFORMANCE DATES
BEGINS NOVEMBER 29TH
WHERE
Hayes Theater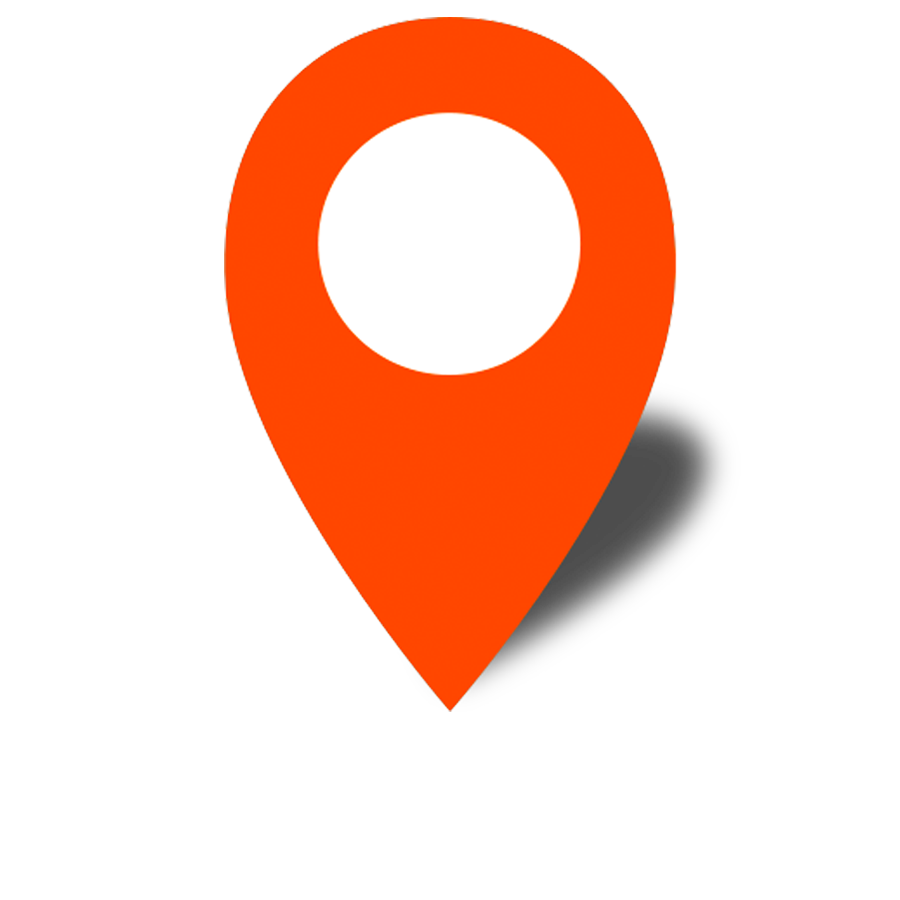 TICKET PACKAGES
 
Pulitzer Prize finalist and Obie Award winner Branden Jacobs-Jenkins and Drama Desk Award winner Lila Neugebauer invite you to one helluva reunion in this darkly comic American family drama. 

It's summer, the cicadas are singing, and the Lafayette family has returned to their late patriarch's Arkansas home to deal with the remains of his estate. Toni (Sarah Paulson), the eldest daughter, hopes they'll spend the weekend remembering and reconnecting over their beloved father. Bo (Corey Stoll), her brother, wants to recoup some of the funds he spent caring for Dad at the end of his life. But things take a turn when their estranged brother, Franz, appears late one night, and mysterious objects are discovered among the clutter. Suddenly, long-hidden secrets and buried resentments can't be contained, and the family is forced to face the ghosts of their past.

The Hayes Theater box office will open for Appropriate and Mother Play sales beginning November 14, 2023. 
NOVEMBER 2023 'ÄstFEBRUARY 2024

 

*Across the Boards - Join members of the creative team for a discussion following the performance.
**Audio Described
***Open Captioned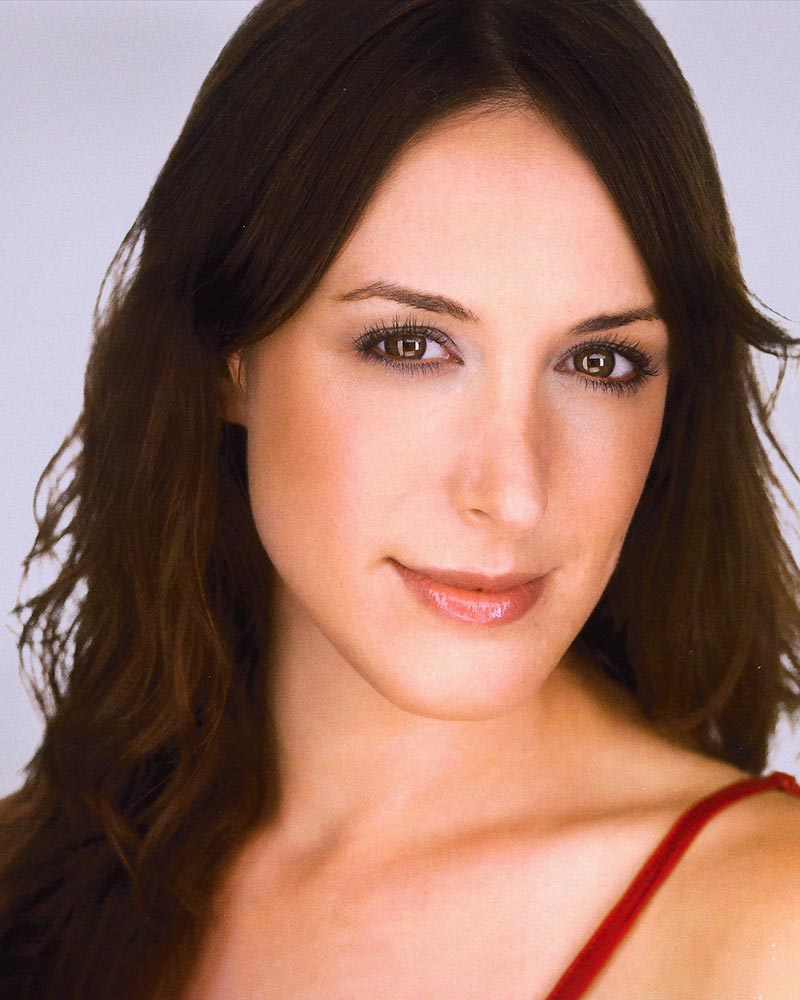 NATALIE GOLD
NATALIE GOLD'ÄĮcan recently be seen as Rava Roy in HBO's 'ÄúSuccession'ÄĚ. Other'ÄĮTelevision credits include:'ÄĮ'ÄúThe Leftovers,'ÄĚ'ÄĮ'ÄúThe Walking Dead: The World Beyond,'ÄĚ 'ÄúWu-Tang: An American Saga,'ÄĚ 'ÄúThe Americans,'ÄĚ 'ÄúBraindead,'ÄĚ 'ÄúAlpha House, Rubicon,'ÄĚ 'ÄúEast New York,'ÄĚ 'ÄúSneaky Pete,'ÄĚ and 'ÄúThe Good Wife.'ÄĚ'ÄĮFilm credits include The Land of Steady Habits, Birdman, Love & Other Drugs, and Collateral Beauty.'ÄĮTheatre credits include: Peace for Mary Frances (The New Group), Kill Floor (Lincoln Center) - both directed by Lila Neugebauer, Scarcity (Rattlestick), Distracted (Roundabout), The Language of Trees (Roundabout), and The Fever Chart (The Public).'ÄĮ¬†¬†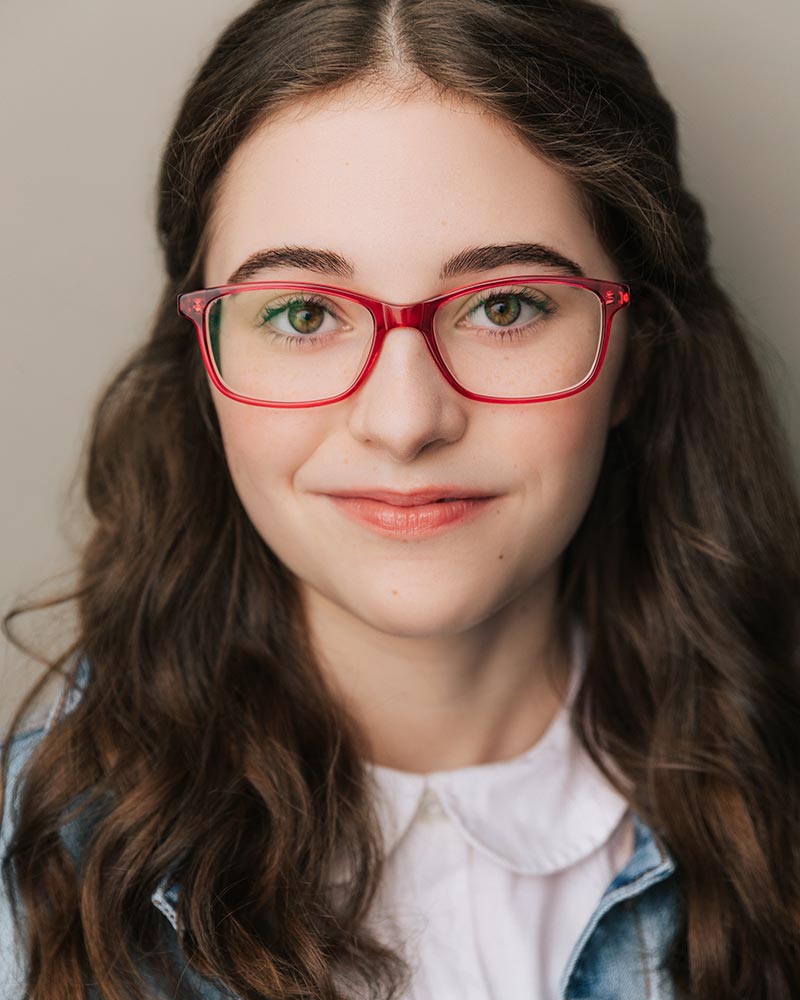 ALYSSA EMILY MARVIN
Alyssa Emily Marvin recently made her Broadway debut originating the role of A1656 in'ÄĮGrey House.'ÄĮ Marvin also originated the role of Cathy in'ÄĮTrevor: The Musical'ÄĮoff-Broadway and on Disney+ as well as the title role of Edie in the world premiere of'ÄĮEdie Saves the Birds'ÄĮat'ÄĮTheatre East.'ÄĮ She toured the US and Canada with the First National Tour of'ÄĮSchool of Rock'ÄĮand Asia with the International Tour of'ÄĮAnnie. Marvin is represented by BUCHWALD.¬†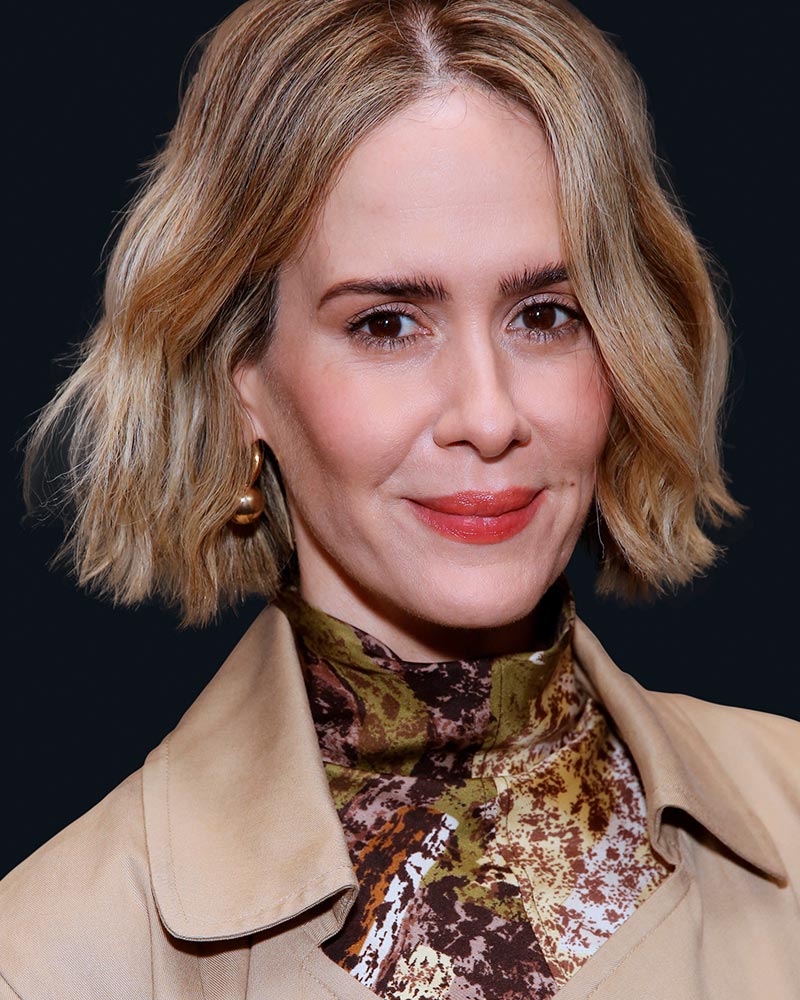 SARAH PAULSON
Emmy, Golden Globe, and Screen Actors Guild Award winner SARAH PAULSON last appeared onstage in New York in the Roundabout Theatre Company'Äôs production of Lanford Wilson'Äôs Pulitzer Prize winning play Talley'Äôs Folly in spring 2013. Other stage appearances include the Broadway productions of Collected Stories, opposite Linda Lavin, and The Glass Menagerie alongside Jessica Lange; the Mark Taper Forum production of The Cherry Orchard opposite Alfred Molina and Annette Bening; and off-Broadway in Tracy Letts'Äô critically acclaimed Killer Joe. Paulson received the Emmy Award for Outstanding Lead Actress in a Miniseries or Movie for her portrayal of attorney Marcia Clark in FX'Äôs critically acclaimed miniseries 'ÄúThe People v. O.J. Simpson: American Crime Story.'ÄĚ Paulson also received a Golden Globe¬ģ Award, a Screen Actors Guild Award, a Critics'Äô Choice Award and a Television Critics Association Award for this role. Her many additional TV credits include her performance as Linda Tripp in FX'Äôs 'ÄúImpeachment: American Crime Story'ÄĚ (Emmy nomination, also Executive Producer); the title role in the Netflix series, 'ÄúRatched'ÄĚ (also Executive Producer), which debuted at number one across 50 countries worldwide and earned Paulson a Golden Globe¬ģ nomination; the FX on Hulu Emmy-nominated limited series, 'ÄúMrs. America,'ÄĚ opposite Cate Blanchett; Aaron Sorkin's 'ÄúStudio 60 on the Sunset Strip'ÄĚ (Golden Globe nomination); HBO'Äôs 'ÄúCoastal Elites'ÄĚ and 'ÄúGame Change'ÄĚ (Emmy and Golden Globe nominations); ten installments of Ryan'Äôs Murphy'Äôs award-winning television series 'ÄúAmerican Horror Story,'ÄĚ where she also made her directorial debut with the 78-minute crossover episode, 'ÄúReturn to Murder House.'ÄĚ Paulson has received five Emmy¬ģ nominations for her roles in the franchise, as well as two Critics'Äô Choice Awards for her roles in the anthology series.¬† Paulson'Äôs many film credits include Warner Bros.'Äô Ocean'Äôs 8; Todd Haynes'Äô critically acclaimed Carol alongside Cate Blanchett and Rooney Mara; Steve McQueen's 12 Years a Slave, which received an Academy Award¬ģ for Best Picture. She has also appeared in Steven Spielberg'Äôs The Post opposite Tom Hanks and Meryl Streep; Aneesh Chaganty'Äôs Run for Hulu; M. Night Shyamalan's thriller Glass for Universal; Netflix'Äôs Bird Box opposite Sandra Bullock; DreamWorks Animation'Äôs Abominable. Other film credits include Martha Marcy May Marlene; Down with Love; What Women Want, The Other Sister. Upcoming, she will executive produce and star in Searchlight'Äôs horror thriller, Dust; will appear in Bruce Norris'Äô film adaptation of his Pulitzer, Tony, and Olivier award-winning play, Clybourne Park, directed by Pam MacKinnon; and in Bad Robot'Äôs series adaptation of Glennon Doyle'Äôs memoir, 'ÄúUntamed.'ÄĚ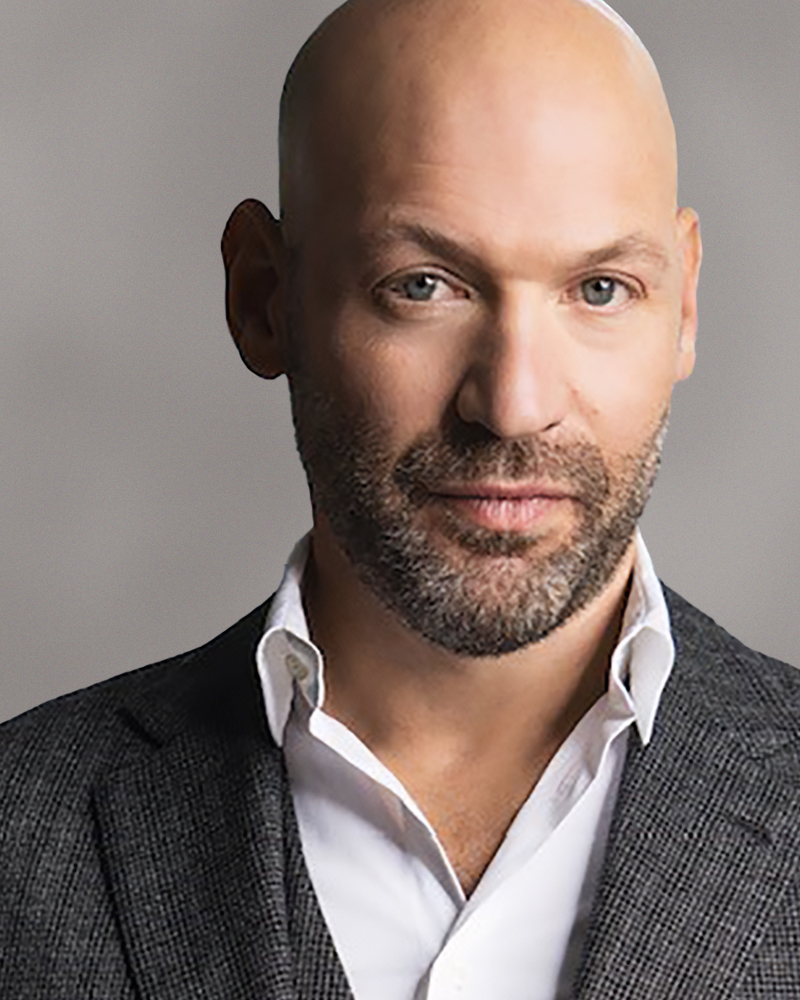 COREY STOLL
COREY STOLL. Selected NY theater: Macbeth, Othello, Julius Caesar, A View from the Bridge, and Intimate Apparel (Drama Desk nomination). Selected television: Mike Prince on 'ÄúBillions,'ÄĚ 'ÄúTransatlantic,'ÄĚ 'ÄúScenes from a Marriage,'ÄĚ 'ÄúRatched,'ÄĚ 'ÄúThe Deuce,'ÄĚ 'ÄúThe Romanoffs,'ÄĚ Guillermo del Toro'Äôs 'ÄúThe Strain,'ÄĚ 'ÄúGirls,'ÄĚ and 'ÄúHouse of Cards'ÄĚ (Golden Globe nomination). Selected film: Ant-Man, Ant-Man and the Wasp: Quantumania, West Side Story, The Many Saints of Newark, First Man, The Seagull, and Midnight in Paris (Independent Spirit nomination). Upcoming: Zack Snyder'Äôs Rebel Moon. MFA: NYU Grad Acting.¬†¬†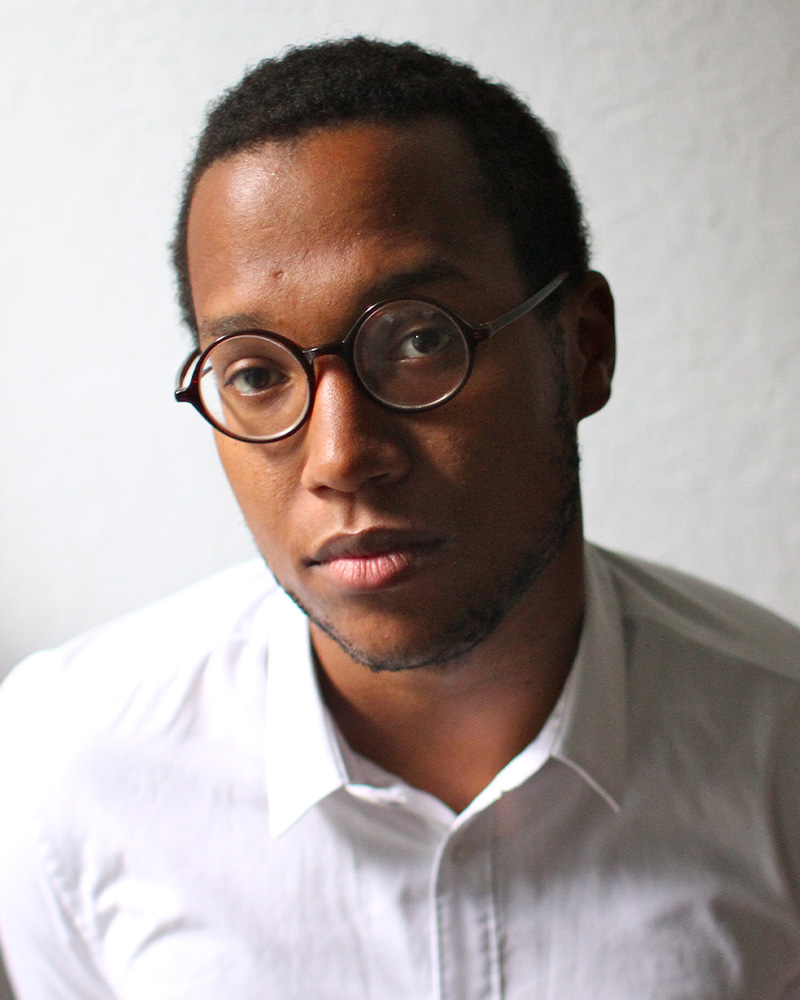 BY BRANDEN JACOBS-JENKINS
Branden Jacobs-Jenkins is a Brooklyn-based playwright and producer and two-time Pulitzer Prize finalist. Recent theater credits include The Comeuppance, currently playing at the Signature Theatre, Girls (Yale Rep), Everybody (Signature Theatre), War (Yale Rep; Lincoln Center/LCT3), Gloria (Vineyard Theatre), Appropriate (Obie Award; Signature Theatre), An Octoroon (Obie Award; Soho Rep, Theatre for a New Audience), and Neighbors (The Public Theater). He was showrunner, executive producer, and writer for HULU/FX's drama series, Kindred, based on Octavia E. Butler's groundbreaking novel. He currently teaches at Yale University and serves as Vice President of the Dramatists Guild council and on the boards of Soho Rep, Park Avenue Armory, the Susan Smith Blackburn Prize, and the Dramatists Guild Foundation. Honors include a USA Artists fellowship, a Guggenheim fellowship, the MacArthur fellowship, the Windham-Campbell Prize for Drama, and the inaugural Tennessee Williams Award.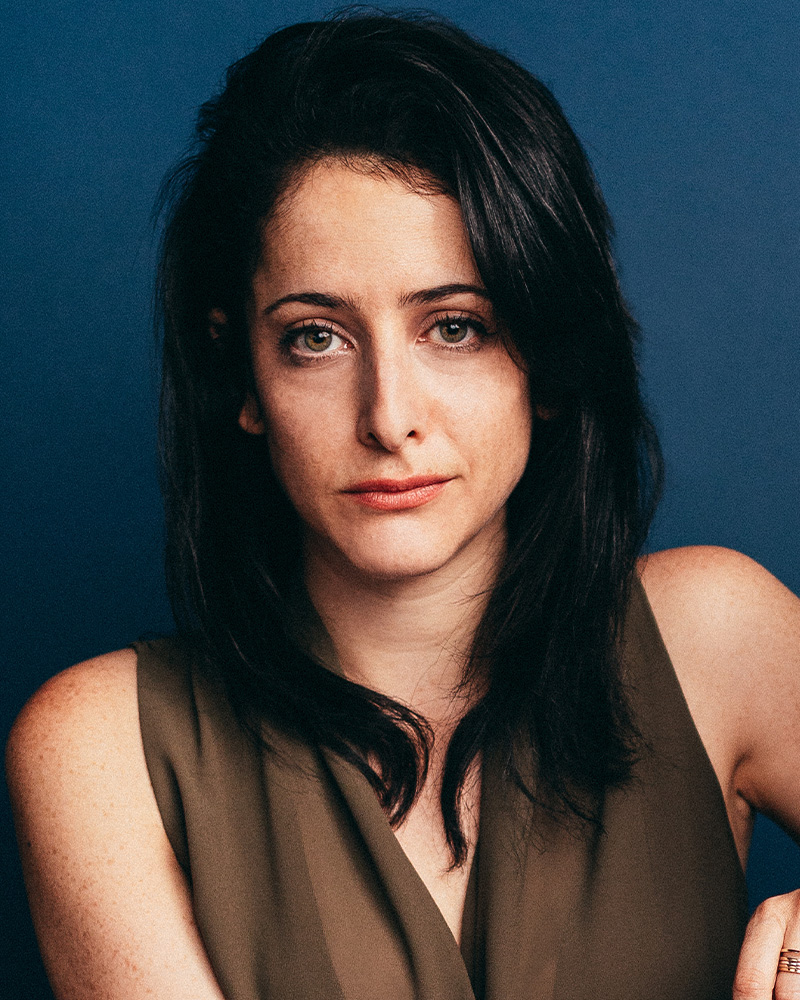 DIRECTED BY LILA NEUGEBAUER
Lila Neugebauer is an award-winning stage and screen director. Broadway: Kenneth Lonergan'Äôs The Waverly Gallery. Recent Off-Broadway credits include Simon Stephens'Äô Morning Sun (MTC), Tracy Letts'Äô Mary Page Marlowe (Second Stage), Annie Baker'Äôs The Antipodes, Branden Jacobs-Jenkins'Äô Everybody, Edward Albee'Äôs At Home at the Zoo: Homelife/The Zoo Story (Signature Theatre), Sarah DeLappe'Äôs The Wolves and Zoe Kazan'Äôs After the Blast (Lincoln Center). As co-Artistic Director of The Mad Ones: Mrs. Murray's Menagerie¬†(Ars Nova) and Miles for Mary (Playwrights Horizons), among others. Lila is an alum of the Drama League, Soho Rep Writer/Director Lab, Lincoln Center Theater Directors Lab, an Ensemble Studio Theatre member, New Georges Affiliated Artist, and New York Theatre Workshop Usual Suspect. Obie Award, Drama Desk Sam Norkin Special Award, and Princess Grace Award recipient. TV: 'ÄúMaid'ÄĚ (Netflix), 'ÄúThe Last Thing He Told Me'ÄĚ (Apple TV+), 'ÄúThe Sex Lives of College Girls'ÄĚ and 'ÄúRoom 104'ÄĚ (HBO Max). Lila'Äôs directorial feature debut Causeway, starring Jennifer Lawrence and Brian Tyree Henry (Oscar nomination) is available on AppleTV+.