BUY SIMULCAST TICKETS
PERFORMANCE DATES
Now Playing
WHERE
Hayes Theater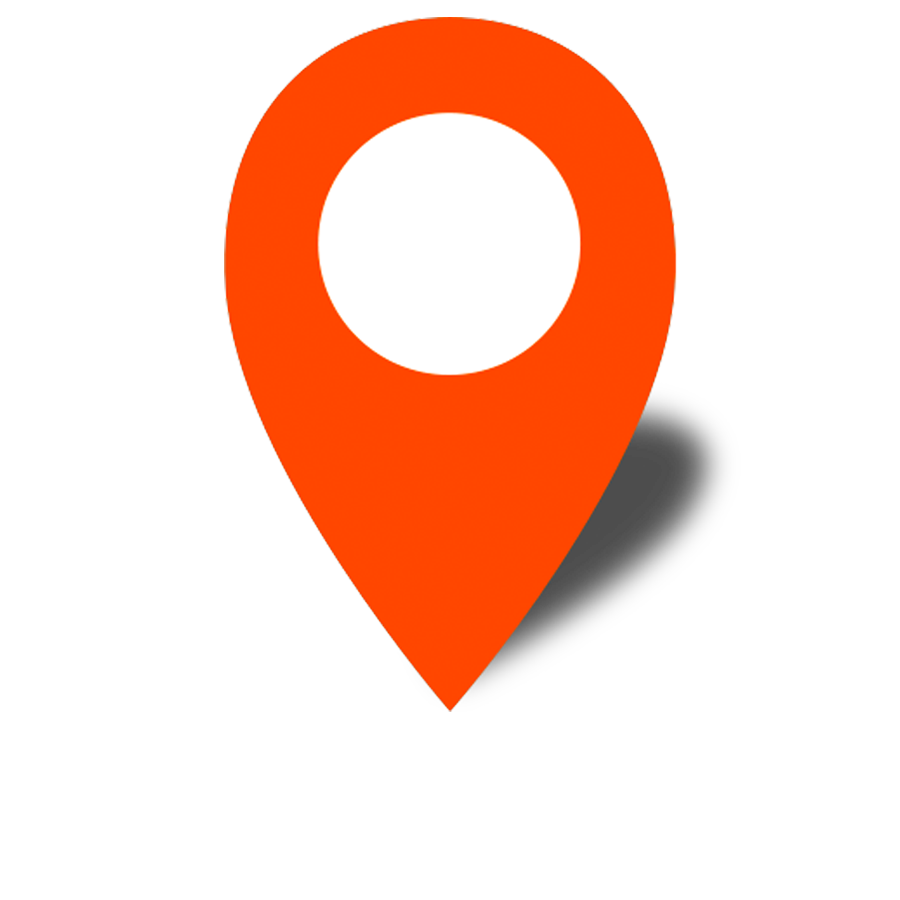 TICKET PACKAGES
City Hall is demanding more than his signature, the landlord wants him out, the liquor store is closed — and the Church won't leave him alone. For ex-cop and recent widower Walter "Pops" Washington (Stephen McKinley Henderson) and his recently paroled son Junior (Common), the struggle to hold on to one of the last great rent stabilized apartments on Riverside Drive collides with old wounds, sketchy new houseguests, and a final ultimatum in this Pulitzer Prize-winning dark comedy from Stephen Adly Guirgis. For Pops and Junior, it seems the old days are dead and gone — after a lifetime living Between Riverside and Crazy.
 
"It's a dizzying and exciting place to be!" hails The New York Times.
BUY TICKETS
PERFORMANCE DATES
Beginning March 14th, 2023
WHERE
Tony Kiser Theater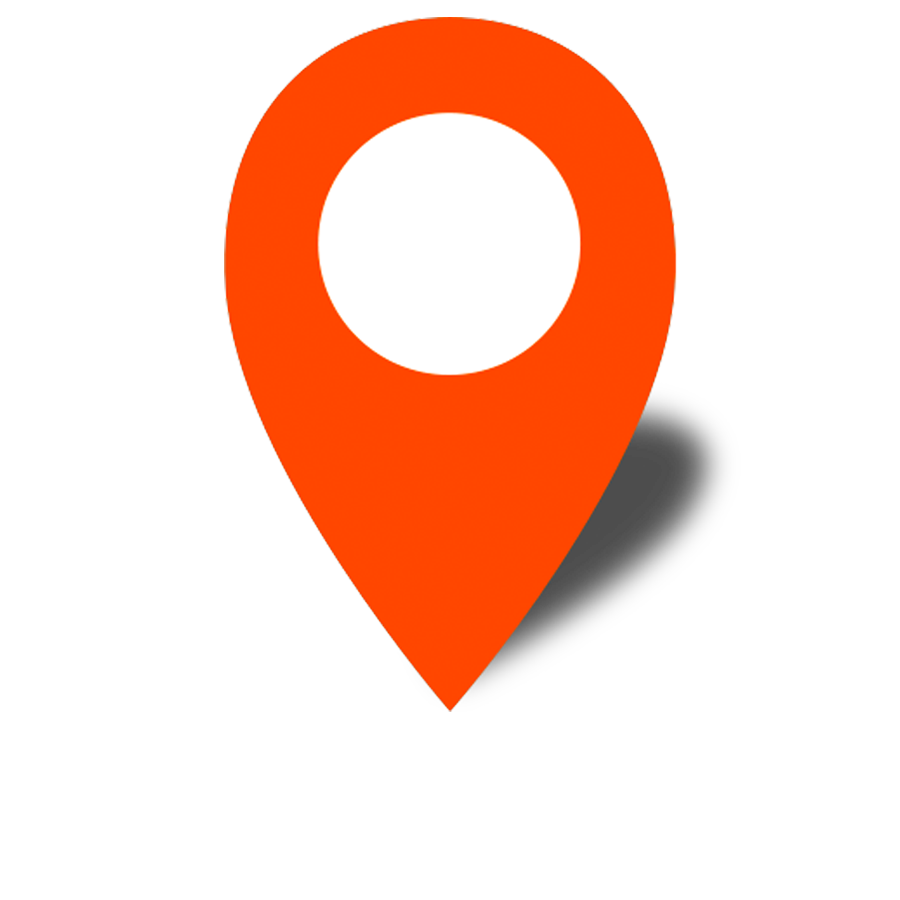 Tune in to the epic and viciously funny new musical WHITE GIRL IN DANGER from Michael R. Jackson, the Tony Award ® and Pulitzer Prize winning creator of A Strange Loop (2022 Tony Award Winner for Best Musical). It's a fever dream mashup of classic daytime and primetime soap operas, Lifetime movies, and red-hot melodrama. The citizens of the soap opera town Allwhite face high-stakes drama and intrigue all the days of their lives. But Keesha Gibbs and the other Blackgrounds have been relegated to backburner stories of slavery and police violence for all of theirs. Keesha is determined to step out of the Blackground and into the center of Allwhite's juiciest stories. Can Keesha handle the Allwhite attention—especially from the Allwhite Killer on the loose? What role do the other Blackgrounds play in Keesha's Allwhite schemes? And just whose story is this anyway? Find out at WHITE GIRL IN DANGER.
Originally developed by Vineyard Theatre.
WHEN
March-June 2023
WHERE
Hayes Theater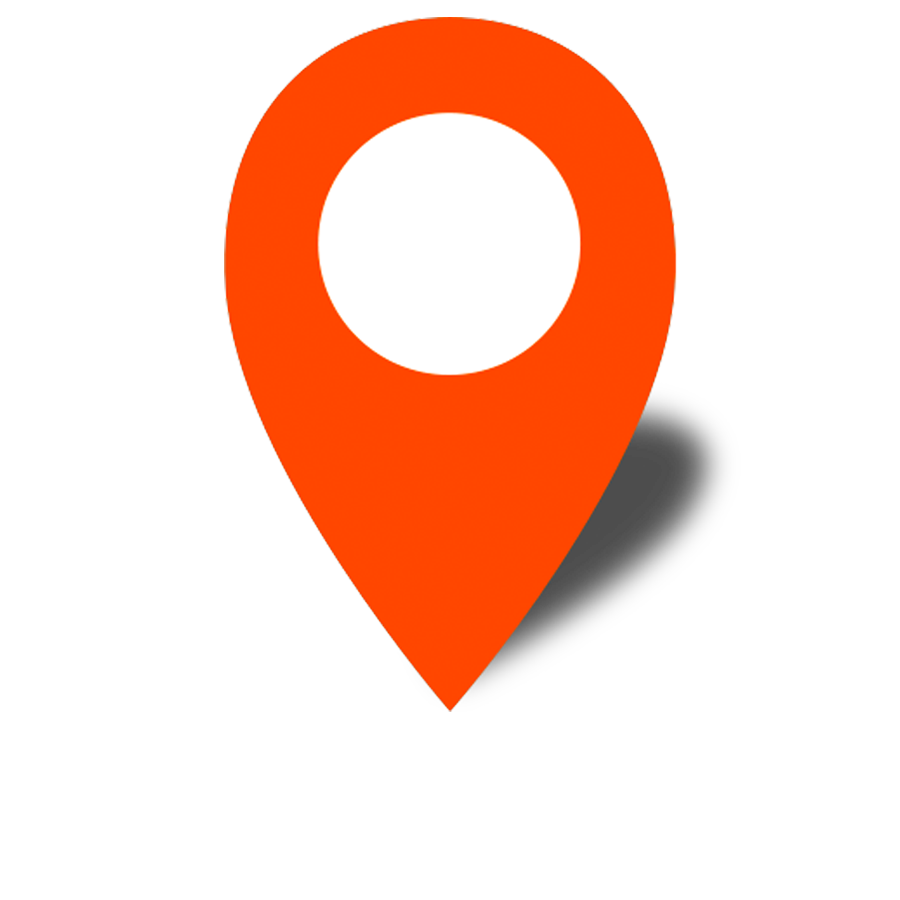 Good intentions. Bad decisions. Great fun. In Larissa FastHorse's satirical comedy The Thanksgiving Play, a troupe of really well-meaning theater artists dream of creating something revolutionary: a culturally sensitive, totally inoffensive Thanksgiving school pageant that finally gives a voice to Native Americans. Finding said Native Americans... isn't so simple. And that's when things start to get absurd. Sending up a whole feast of social issues, this bitingly funny play roasts everything right, wrong, and woke in America.