PERFORMANCE DATES
November 2023
WHERE
Hayes Theater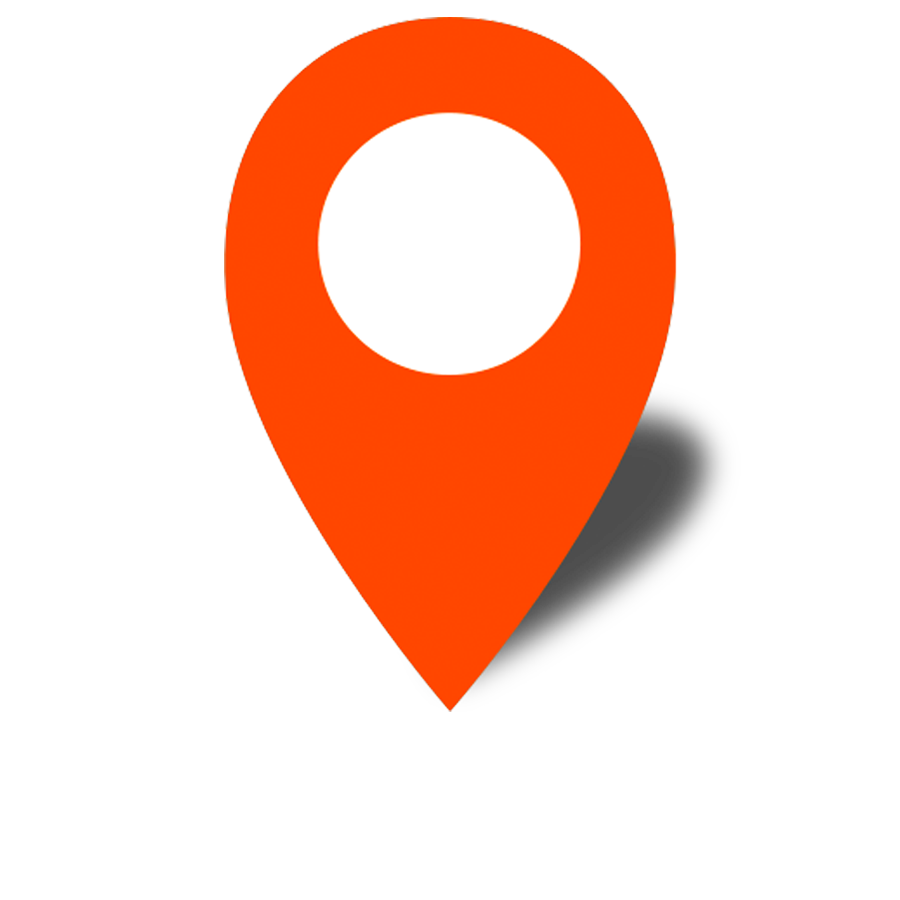 TICKET PACKAGES
 
Pulitzer Prize finalist and Obie Award winner Branden Jacobs-Jenkins and Drama Desk Award winner Lila Neugebauer invite you to one helluva reunion in this darkly comic American family drama. 

It's summer, the cicadas are singing, and the Lafayette family has returned to their late patriarch's Arkansas home to deal with the remains of his estate. Toni (Sarah Paulson), the eldest daughter, hopes they'll spend the weekend remembering and reconnecting over their beloved father. Bo (Corey Stoll), her brother, wants to recoup some of the funds he spent caring for Dad at the end of his life. But things take a turn when their estranged brother, Franz, appears late one night, and mysterious objects are discovered among the clutter. Suddenly, long-hidden secrets and buried resentments can't be contained, and the family is forced to face the ghosts of their past.
PERFORMANCE DATES
November 2023
WHERE
Tony Kiser Theater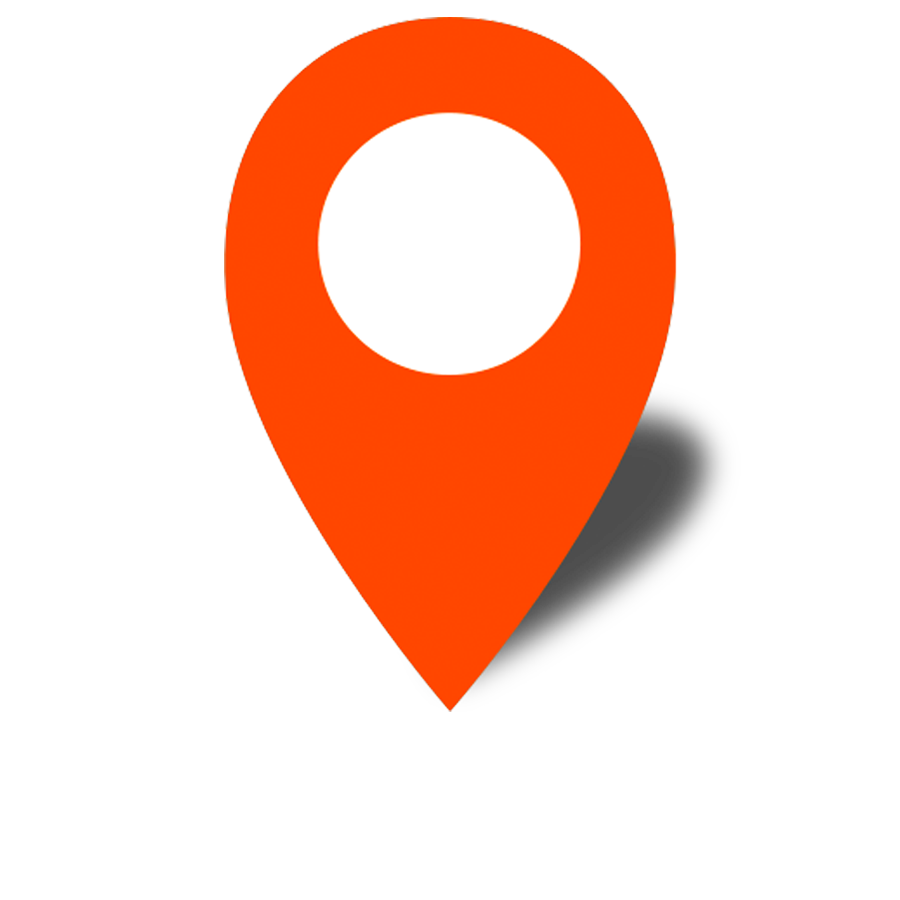 TICKET PACKAGES
 
PERFORMANCE DATES
April 2024
WHERE
Hayes Theater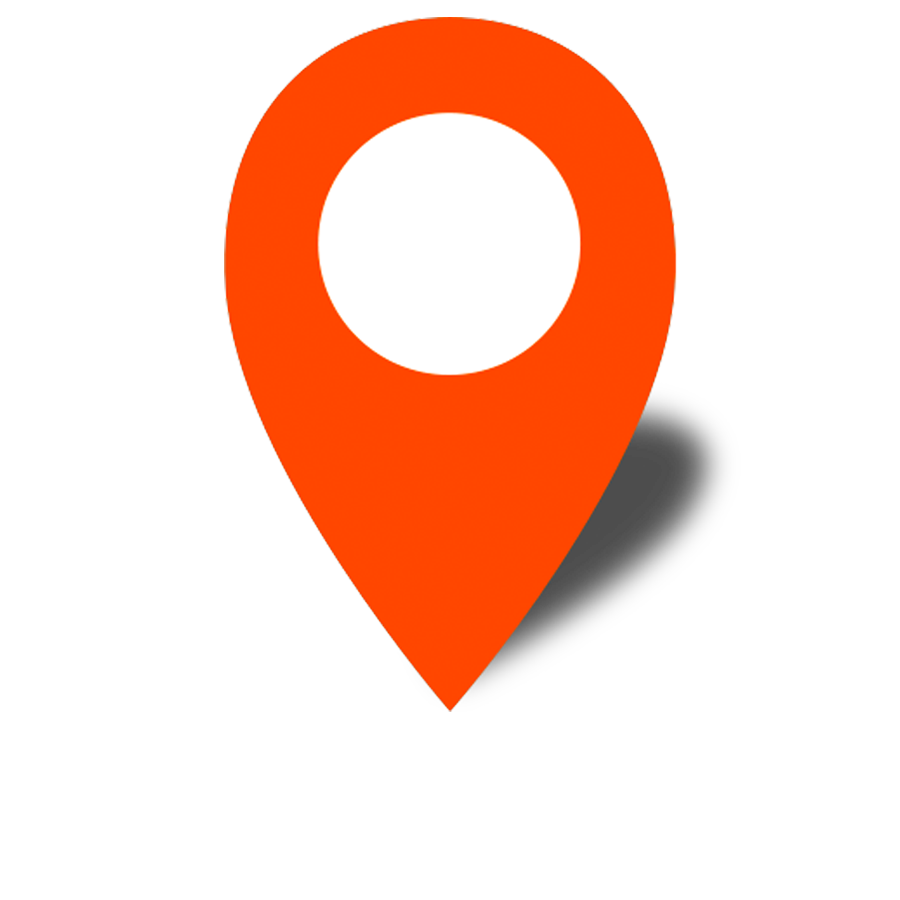 TICKET PACKAGES
 
Pulitzer Prize winner Paula Vogel (How I Learned to Drive) has written a bitingly funny and unflinchingly honest new play about the hold our family has over us and the surprises we find when we unpack the past.

It's 1962, just outside of D.C., and matriarch Phyllis (Jessica Lange) is supervising her teenage children, Carl (Jim Parsons) and Martha (Celia Keenan-Bolger), as they move into a new apartment. Phyllis has strong ideas about what her children need to do and be to succeed, and woe be the child who finds their own path. Bolstered by gin and cigarettes, the family endures — or survives — the changing world around them. Blending flares of imaginative theatricality, surreal farce, and deep tenderness, this beautiful roller coaster ride reveals timeless truths of love, family, and forgiveness.